400 Illinois National Guard members leave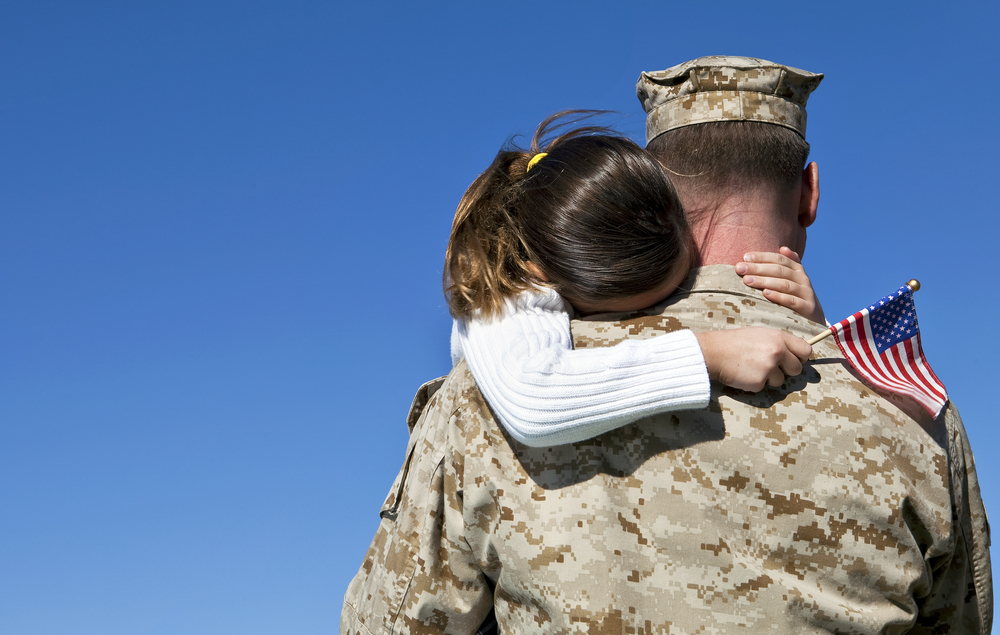 Families and friends of the Illinois National Guard members have sent off them as they went on the Afghan mission. Hundreds of the soldiers of National Guard of Illinois are headed to Afghanistan. It is the largest deployment of National Guard soldier in the last ten years.
Five mobilization ceremonies took place this weekend for sending off the troops. JB Pritzker, Governor of Illinois, joined one of the five ceremonies. He helped the send-off of the troops on the South Side of Chicago. He said, "When the rest of us strive to serve our communities with selflessness, we would do well to emulate you."
The last deployment of the 178th Infantry Regiment in Afghanistan was in 2008 and 2009. That was the different and four soldiers died at that time. Donald Trump has expressed his desire to bring back the 14000 US servicemen serving in Afghanistan. This deployment was announced at the end of last year. The peace in Afghanistan is still indescribable.
US troops are not doing combat fighting in Afghanistan and this deployment would be a lot different from the previous one. 400 soldiers will stay in Afghanistan for one year. Lieutenant Colonel Matthew Garrison said, "We will provide the base security for US forces". He added, "We will be doing the security of advisors as they engage with local Afghans and the National Afghan Army."
The troops will spend some time in Fort Bliss, Texas. They will be trained there before heading to Afghanistan. The troops will head to Afghanistan in September. The exact dates are not clear yet. The citizen-soldiers have day jobs and they are quite different from the full-time military troops. The troops seem proud as they are serving the nation. The troops will provide base security to the US forces in Afghanistan.