Trump becomes third president to be impeached by House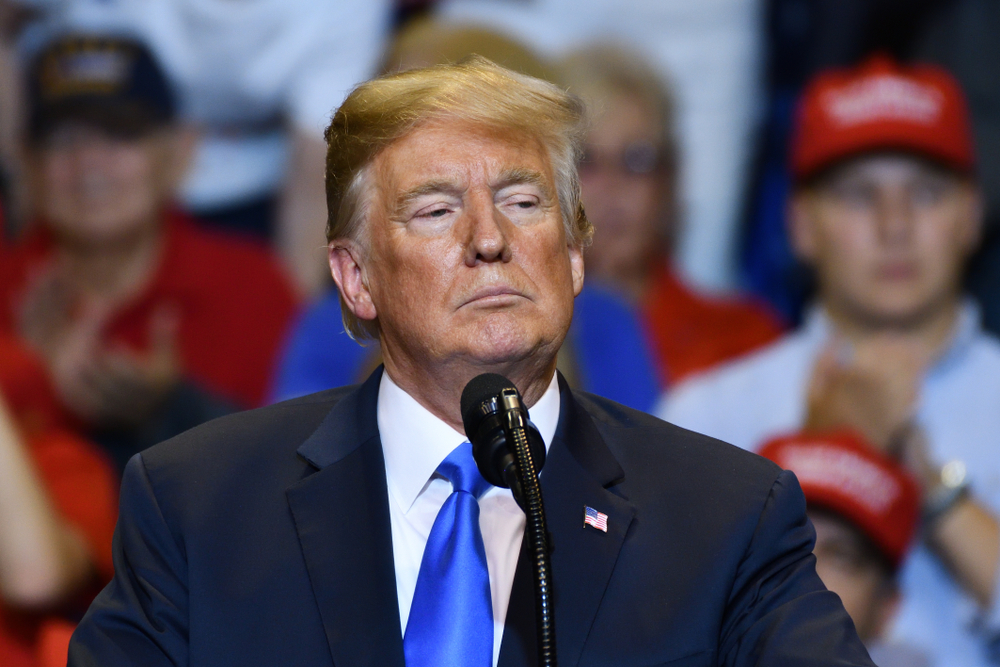 Evan El-Amin / Shutterstock.com
Donald Trump, the president of the United States of America, has been impeached by the House. The Democrats have approved two articles of impeachment against Trump on Wednesday. Trump has become the third president impeached by the House in the history of the US.
Both articles were approved by the House without any GOP support, according to the final vote. The House Democrats needed a simple majority of the representatives to send the impeachment to the Senate. The Senate is a Republican-held chamber and it will decide whether Trump will leave his office or not. It does not seem possible at the moment that enough Republicans would join the Democrats to remove Trump from the White House.
A two-thirds majority is required in the Senate to remove Trump from the White House. In the past, Bill Clinton and Andrew Johnson were impeached by the House of Representatives. Trump has not become the third president in this regard. Clinton and Johnson survived in their Senate trials. The House Democrats charged Trump with the abuse of power and obstruction of Congress.
The article related to the abuse of power has been approved by the House. According to the House Democrats, Trump abused the power by asking the Ukrainian President to investigate Joe Biden, the former vice-president of the US, and his son, Hunter Biden. Hunter accepted the job with a Ukrainian company.
The Democrats said that Trump allowed a foreign power to interfere in the presidential elections 2020. Biden is a candidate for president in next year's election. The House Republicans said that the House Democrats were looking for any reason to impeach Trump. The Republicans claimed that the Democrats did not follow a proper process. According to the vote count, two Democrats voted against the approval of both articles. According to the experts, Trump will survive the Senate trial.