US describes lockdown situation in Italy amid coronavirus outbreak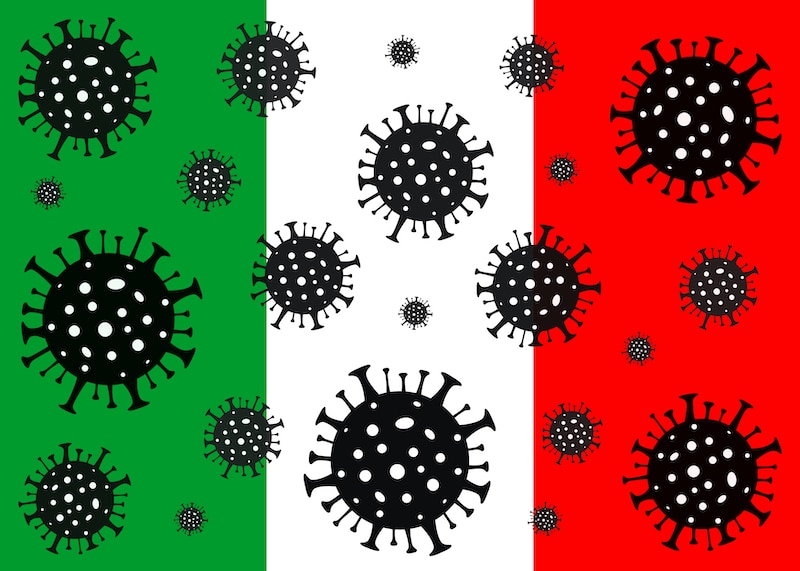 Italy is one of the most affected countries from the current coronavirus outbreak. According to the recent stats, more than 15000 people have been infected by the coronavirus in Italy. Moreover, at least 1000 infected people have died so far and the number is still increasing. Christine Ricci, a US lady lived in Italy for the last 16 years, described the current lockdown situation in Italy.
Ricci said, "It is not fun, it is scary." The government of Italy issued a decree that enforced the people to stay at their homes. People are only allowed to leave their homes if they want to visit a grocery store, a hospital, or a medical store. Ricci added, "If we want to go outside, we have to download a form and sign it."
Police officers are present in the streets to perform their duty of asking people why they are outside. People are not allowed to stay outside in groups. They are advised to stay one yard away from each other if they are outside. The police officers have a clear order of imposing fines on the people if they find them outside without a valid reason. Ricci said that things were out of control in Italy. She added, "Everybody is suffering her in some form."
Ricci admired the precautionary measures taken by the US administration. She said that the US was doing well to cancel the sports events. She added, "It is better to be safe now than sorry later." Ricci is worried about her health. She said that she did not know someone personally who had been affected by the COVID-19.
She said that she was fine at the moment. She also hoped that things would get back on track in the upcoming days. However, people are scared in Italy and hoping for good news. Ricci said, "Everybody is just going to keep their distance and stay home." The government ordered the residents of Italy to stay at their homes until April 3, 2020. Ricci added, "We are under the enforced homestay until April 3."