Kyle Hendricks gets 4-year extension with Cubs for $63 Million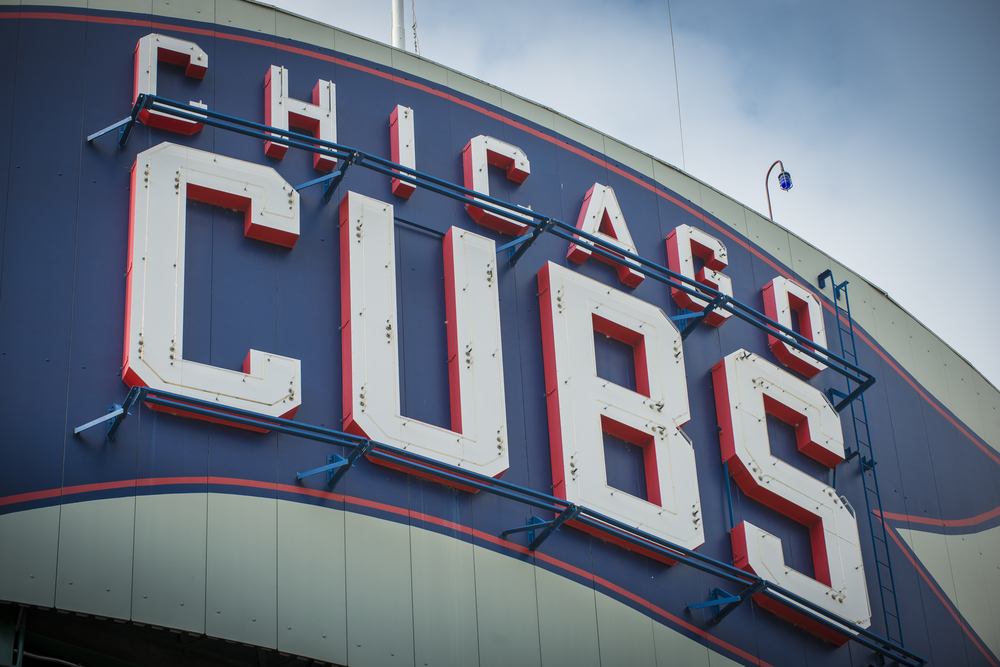 Kyle Hendricks has got an extension with his team Chicago Cubs. Cubs announced on Tuesday afternoon that they have done a contract deal of 4 years up to 2023 with Hendricks. The deal has a worth of $63 million which is a healthy price for him. The details of the deal have also been shared with the media. Hendrick will get $12 million in year 2020. Then, he will get the remaining amount in the post three years in the form of $14 millions each year. He will get $7.405 in 2019 and then he would have two options in 2024: $16 million vesting option and $1.5 million buyout option. There is additional option in the deal in the form of Cy escalators. Cy escalator can max out the deal for him up to $79.8 Million.
Hendricks said in the press conference, "I love the Chicago Cubs and I love the city as well". He made a press conference in which he announced the new deal with Cubs. He added, "Our focus is on the season and team performance". He thanked the fans and supporters saying, "I love the fans and supporters of my team and my own". He praised the club and city in his press conference and he looked quite happy about getting a job extension from Chicago Cubs. He also showed his love for his teammates as he said, "I have great teammates and I love everything about them in the clubhouse".
Hendricks has got a 4-year contract form Cubs and basically it is an extension of the deal. He will get $63 million for sure via this deal and the deal can go up to $79.8 millions on the base of some other amounts. If the team finishes well in the season then he will get $3 million extra per season. It is a healthy deal for him and he is quite happy after getting this new contract. He showed his love for the Chicago Cubs, his teammates, Chicago city, and Cubs' fans during his press conference. The team management is happy with his performance in the past. It is the trust of team with him that is why he got a new deal.
Photo Kent Weakley / Shutterstock.com