The Captured Iranian Tank leaves Gibraltar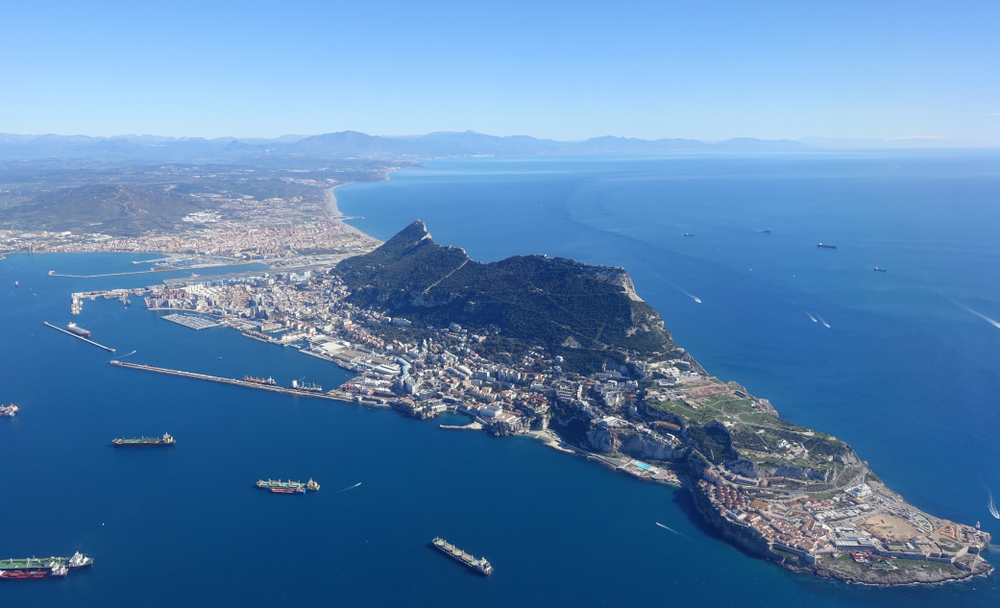 The Iranian oil tanker, which was captured on July 4, has been released and it has been departed from the Gibraltar port. The oil tanker was captured along with 29 crew members with the aid of the British Royal Marines in Gibraltar. The diplomatic relation between Iran and the UK got disturbed after the capture.
The Iranian oil tanker, Grace-1, was captured in Gibraltar on the allegations of delivering illegal oil to Syria. The oil tanker is on its way towards the East in the Mediterranean, according to the marine tracker. The destination of the Grace-1 is still unclear. The US officials requested the seizure of the Grace-1 on Friday which was rejected by Gibraltar after the release of the Iranian oil tanker.
Gibraltar said that the sanctions imposed by the US on Iran did not apply to the European Union. That is why Gibraltar could not comply with the request of the US. The Iranian officials said that they were ready to send the security force of the Navy to their ship. British Royal Marines helped Gibraltar in the seizure of the Iranian oil tanker.
The Iranian officials assured Gibraltar that they would not send the oil tanker to Syria. Gibraltar released the Grace-One on the base of this assurance. The US Department of Justice requested the seizure of the oil tanker and alleged the oil tanker of having a link with the Iranian Revolutionary Guards, a special military force of Iran. Gibraltar said in a statement, "We do not view the Revolutionary Guards as a terrorist organization and we cannot process this request."
The US and the EU have different positions and governments. The US sanctions, which prevent the oil export by Iran, do not apply to the EU. Gibraltar said that they did not implement the US request due to their own position. The Iranian authorities said that they were ready to send the military aid for the release of the Grace-1. Iran is considering the release of Grace-1 as its victory. Grace-1 is moving towards an unknown location, according to the marine tracker.