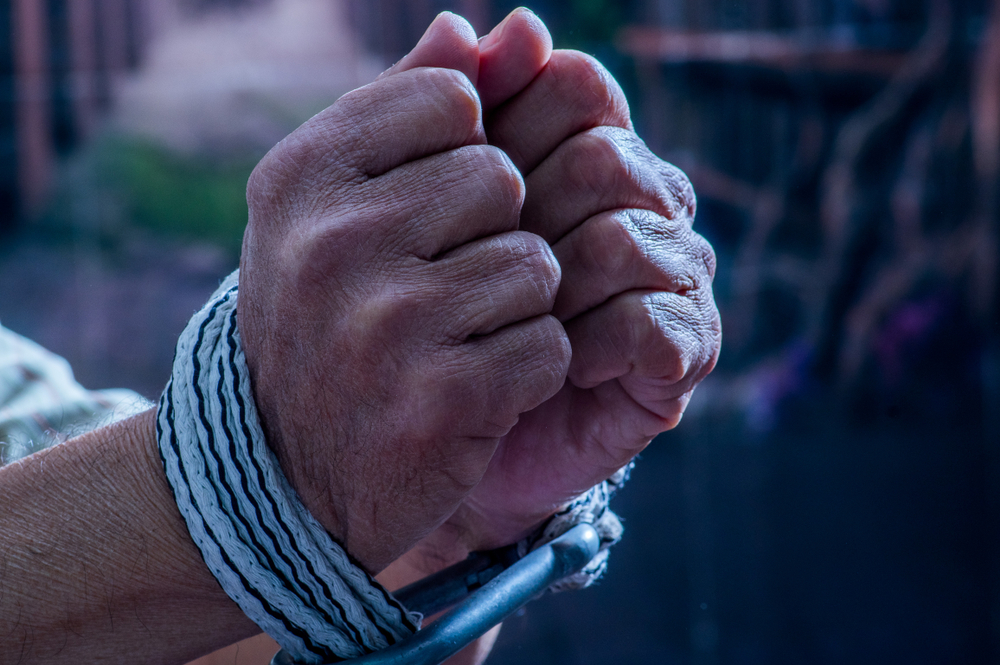 Right group are saying that 2 U.S. dual citizens have been held in Saudi Arabia for dissent.
The right groups have also said that six intellectuals, writers and activists have also been held along with the 2 U.S. dual citizens in a crackdown by the Saudi Government.
Despite the international pressure on the new ruler of Saudi Arabia, Prince Muhammad bin Salman, the Saudi government has carried out the crackdowns.
These detentions are the latest ones as high-profile crackdowns were carried out in 2017. The most prominent was the killing of Jamal Khashoggi.
Jamal Khashoggi was killed last year in the Saudi Consulate in Istanbul, Turkey. Jamal was a Washington Post writer and a United States resident.
There is strong advocacy from the United States congress to release the political prisoners. One of the prominent prisoner is Walid Fitaihi.
Walid is a Saudi-American citizen and a doctor. His family and friends have said thay he has been tortured in prison by the Saudi authorities.
Almost all the political prisoners are thought to be detained due to their women's right activism.
The Saudi government has said that these people are detained due to acting as foreign agents and trying to threaten the kingdom's security.
Last week, three women were given temporary leave but the charges against them were not dropped.
Their release from detention was been credited due to the international pressure on the Prince of Saudi Arabia.
There was hope that the remaining prisoners would also be released but they are still in detention.
The two American nationals detained are been identified as Salah al-Haider and Bader el-Ibrahim.
Salah al-Haider is the son of prominent activist Aziza al-Yousef. Aziza al-Yousef, himself, was released last week.
This was confirmed by ALQST, a London-based rights group.