US has called South Korea's 5G launch as a publicity stunt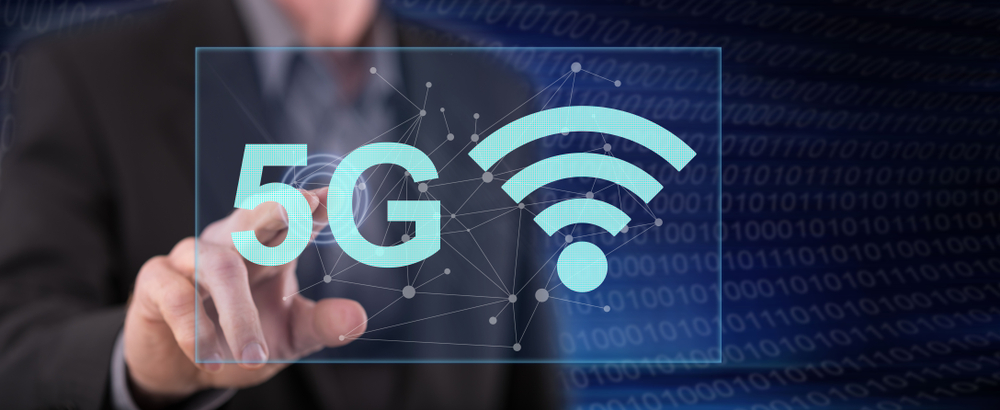 South Korea has claimed that it has become the first country to roll out 5G service in the world.
They have claimed that they have beaten US by a matter of hours and their service can download entire movies in the blink of an eye.
According to media reports, SK Telecom, KT and LG Uplus have launched 5G services around 11 p.m. local time on Wednesday.
Their American rivals have called this a publicity stunt by saying that a handful of celebrities were at the event.
SK Telecom have released a press release and said that they had activated 5G services to six celebrities representing South Korea on 11 p.m. 3 April, 2019.
The launch was not expected on this day as the launch was forwarded 2 days earlier as there were reports that Verizon could launch this service and become the first company in history to provide 5G service to the people.
South Korea government regulators took notice of this and modified the terms and conditions, so that celebrities can sign up for the event.
The celebrities included two member of K pop band EXO and Olympic gold medalist Kim Yuna.
Yonhap news agency says that Verizon were late than the three South Korean carriers as 5G service was experienced in some part of Chicago and Minneapolis.
Verizon have promised to expand their services later this year.
Samsung users in South Korea will be able to experience the 5G service when Galaxy S10 will start sales as they have built in technology for the 5G coverage.
Verizon's 5G will work on Lenovo's Moto Z3 smartphone fitted with a special accessory. Verizon is not the only U.S. company in the 5G race. AT&T are also planning this expansion of service.
Japan's Nikkei business paper is saying that it is hard to call on who won the 5G race.