Chicago's Mayoral Elections result have reflected a change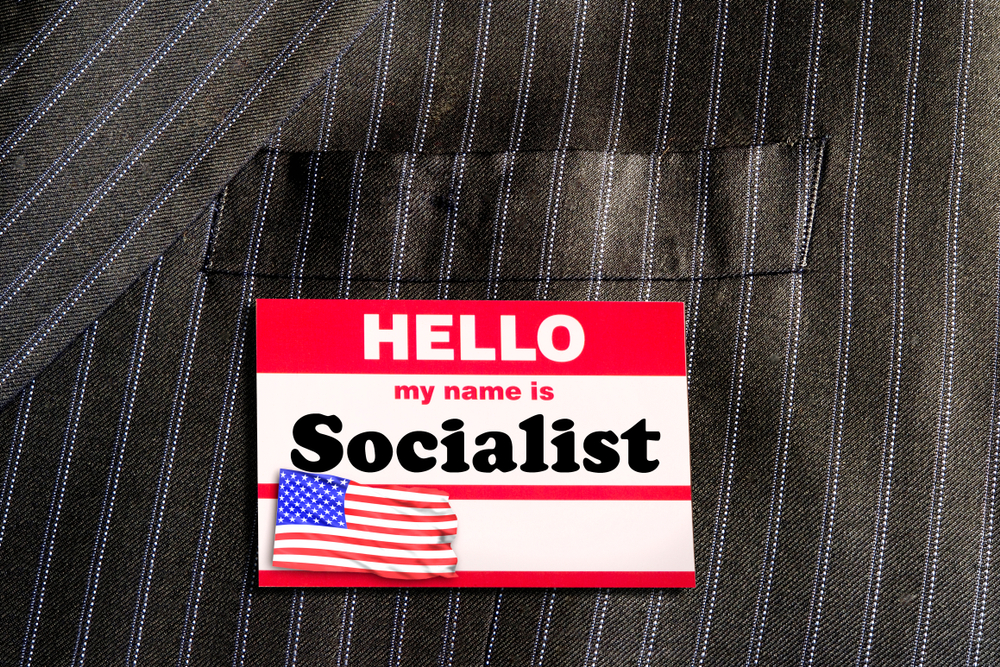 Lori Lightfoot may have won the mayoral elections but her victory has signaled a change in the region's politics.
Her victory has come a progressive news for the Democratic socialists.
A new group of people are coming to power in the form of left-wing city council members.
Lori Lightfoot is the first female African-American mayor along with being the first openly gay mayor as well.
She has faced questions from the traditional people who have questioned her ability to tackle the problems in the area.
The democratic socialists are increasing in numbers in city council level and it is expected from them to bring progressive changes in the area.
One of them could be ending corporate subsidies.
The change in the dynamics of Chicago's politics was brought in September 2018 when Rahm Emanuel decided not run for a third time.
Following many rounds of run-off, the city council will make up at least 10 percent of the city council.
The democratic socialists faced a lot of problems and resistance in coming forward in power. The reason is that they had thoughts that were contrary to the popular opinion.
One of their charter was creating a civil body called the Civilian Police Accountability Council (CPAC) to oversee the Chicago Police Department (CPD).
These are the thoughts that connected with the people who want to see a change in the current structure.
In the 2019, the people have shown that they are not afraid to break the status-quo of the political structure.
They have voted for Lori Lightfoot to tackle the social problems that are clearly seen in the region.
The people know that it may take more than four years to see the full change but they are ready and have taken the first step of that change by choosing Lori Lightfoot.