A judge sentenced Thurman D. Ellis 70 years in prison for stabbing a person 25 times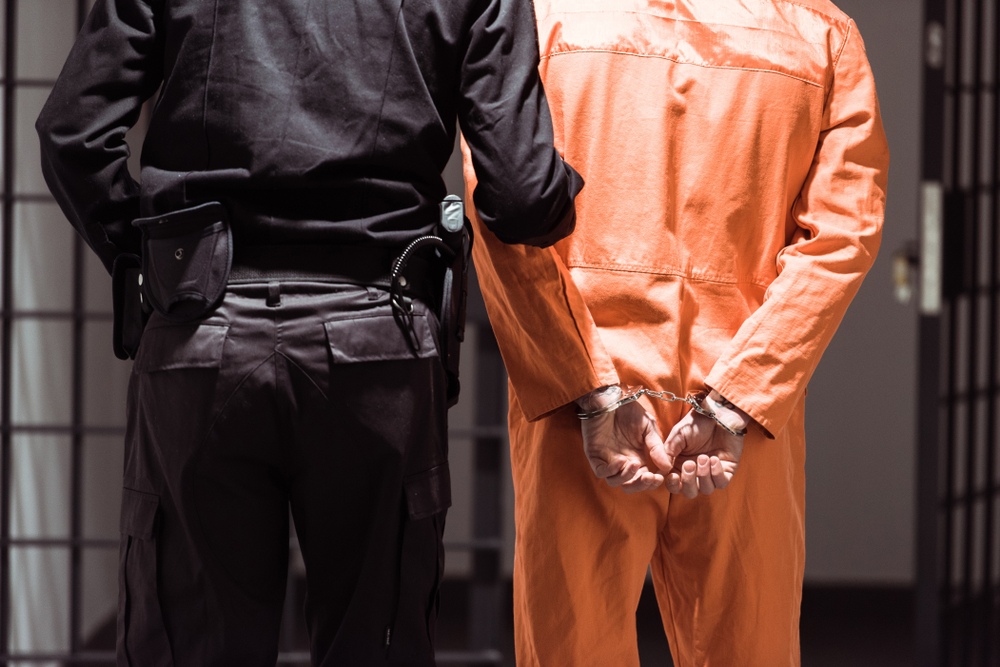 The stabbing case has been closed with a result as the Chief Peoria Circuit Judge, Paul Gulfillan, sentenced a man to 70-years in prison. Thurman D. Ellis, central Illinois man, will most likely spend his whole life behind the bars. He was pleaded guilty in the case of brutal stabbing of William K. Edwards 25 times by him.
The Journal Star reported that Ellis, 29-year-old, will serve 70-year sentence imposed on Friday by a judge. The first-degree murder was committed by Ellis on 7th of September, 2018. Ellis wanted some marijuana from Edwards and Edwards refused to give him. Ellis grabbed a butter knife and stabbed Edwards 25 times with that knife, according to the authorities.
The prosecutors proved the stabbing by Ellis in the court. Ellis admitted the crime done by him. Prosecutors noted that Ellis admitted the murder of Edwards by saying that he stabbed him even he had stopped fighting. He also admitted that Edwards told him to take some marijuana but he, still, stabbed him.
Gulfillan was convinced with the proofs given by the prosecutors and he sentenced Ellis to 70-year in prison. Ellis is 29-year-old and he will spend, probably, his whole life behind the bars. The case has been closed on Friday after the sentence given by the judge. The judge imposed the sentence on the base of the admittance of the crime by Ellis. Edwards was stabbed brutally even he stopped fighting and agreed to give Ellis some marijuana.
Thurman D. Ellis of East Peoria will spend 70 years in the jail which is a long period. He admitted his crime in front of the prosecutors. The first-degree murder was committed with the aid of a butter knife. Ellis stabbed Edwards 25 times with the butter knife. Gulfillan gave the sentence of his 70-years in prison on Friday and closed the case with a fair result.