Chicago Police Department mistrusts Kim Foxx's office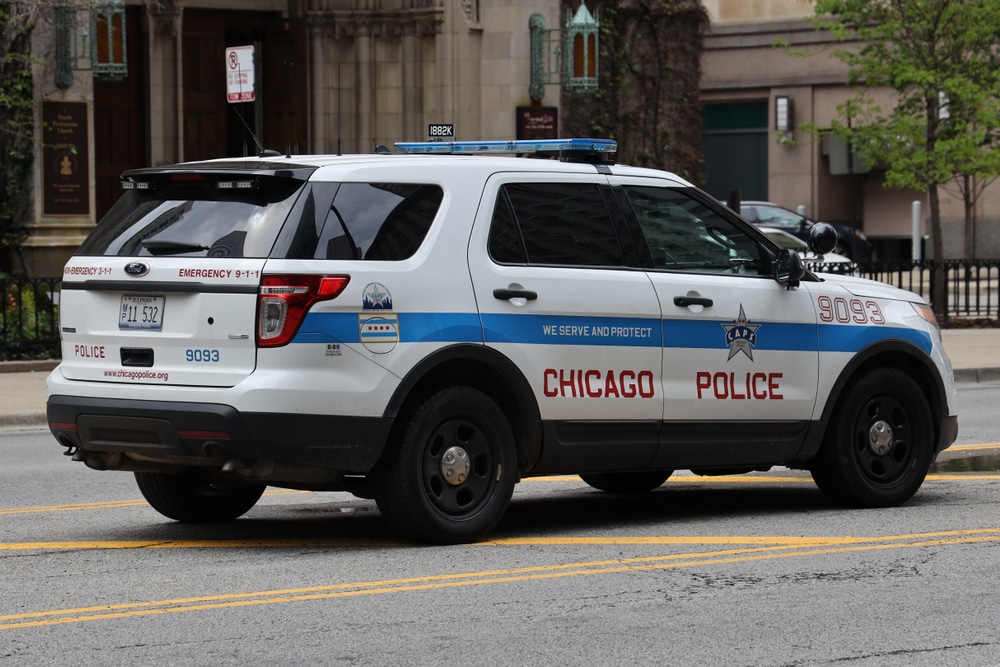 Leonard Zhukovsky / Shutterstock.com
Chicago Police union sent a letter to Kim Foxx, Cook County State's Attorney, on Monday. The letter stated that the police union did not want the attorney's office to deal the cases of police officers of Chicago. Fraternal Order of Police, a Chicago police union, mentioned in the letter, "A deep mistrust exists between the Cook County State's Attorney and Chicago Police Department".
The letter also stated the case of Jussie Smollett as a recent example of the reason behind the mistrust. The letter stated that a deep mistrust now exists between your office and ours. It added, "We have a serious lack of belief in the performance of your office in terms of dealing with cases of our officers".
The letter stated, "We do not believe that your office treats our officer well either when they make arrests or when they become victim of the crimes". The letter asked for the cases to be dealt by independent special prosecutor against the police officers. The vice president of FOP said, "The police officers have lost the trust in attorney's office".
The office of State's attorney responded to the letter and released a brief statement. FOP has made continuous efforts to provoke the conflicts between Chicago Police Department and Cook County State's Attorney's office, according to the response of the attorney's office. The statement stated that the real fact is that both offices work together to address the crimes in the city of Chicago.
The statement also said, "State attorney's office will continue to seek justice on behalf of all crime victims and the latest stunt by FOP will not stop our office to make efforts". Eddie Johnson, Superintendent of CPD, met with Kim Foxx last week in Washington DC in which they committed to work together. They also agreed upon the shared values and addressing the criminal justice reforms.