Robbers smashed the windows for stealing cash from four shops in Bolingbrook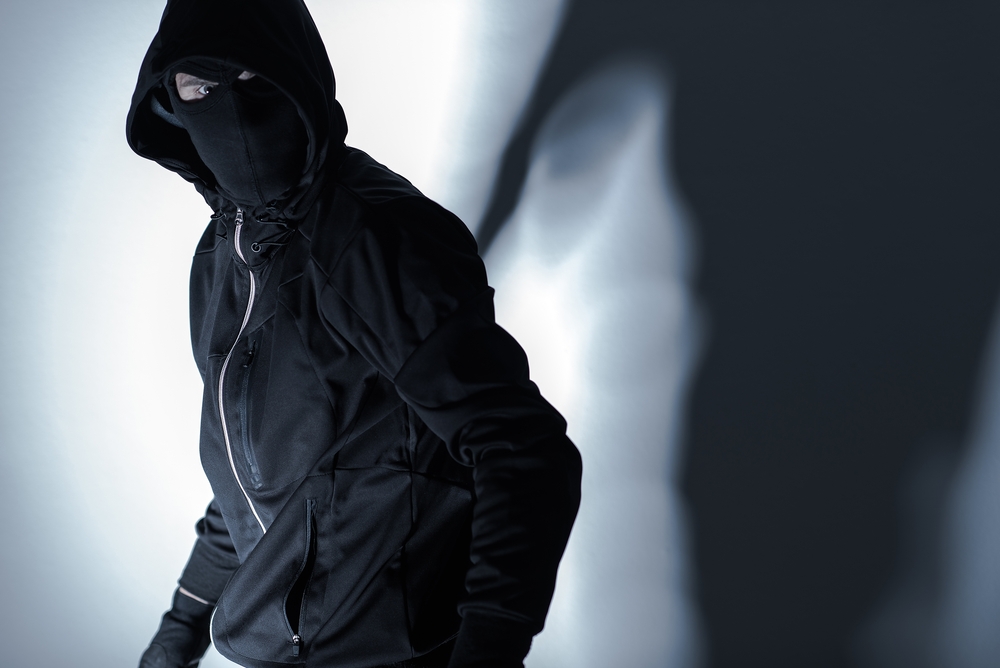 The burglars broke-in the Subway sandwich shop, Gigante Bakery, El Authentico Burrito, and Neveria Michoacana at around 3:30 am. The smash and grab robbery happened in southwest suburban Bolingbrook area along Bolingbrook Drive. Police said, "The robbers got into the shops after breaking the glass windows or doors".
The burglars took the cash registers off with them as shown in the CCTV footage. The robbers flee from the scene leaving a huge mess for the business owners. Audrina Bigos tweeted, "Robbers ripped off the registers from the counters of four businesses located in Bolingbrook last night after breaking the windows and doors. The robbers left thousands of dollars damaged".
David Castelan, owner of El Authentico, said, "We are unable to re-open our business as we are not able to get techs here for the fixing of our system, they say it is Friday". He added, "If we would not open soon then it will be a huge loss of dollars for us". Surveillance camera showed that two robbers with black hoodies and mask on face broke in the Gigante Bakery. One of them came out with a drawer from the cash register.
The footage showed that the police came to the robbed shops with guns in their hand. Police said, "technicians of the evidences are processing the four scenes of the robberies". The robbers broke into the Subway sandwich shop and took cash with them from the register. Bolingbrook police has started the investigation of the robberies.
Evidence technicians have started the processing of the robbed shops. The businesses got damaged due to the closed days. The owners are hopeful to get back to the business soon but if they do not get back soon then they will lose a lot of money. Four robberies at a time is really an unusual incident in the southwest suburban Bolingbrook area, according to the authorities.