Kim Foxx says Jussie Smollett was overcharged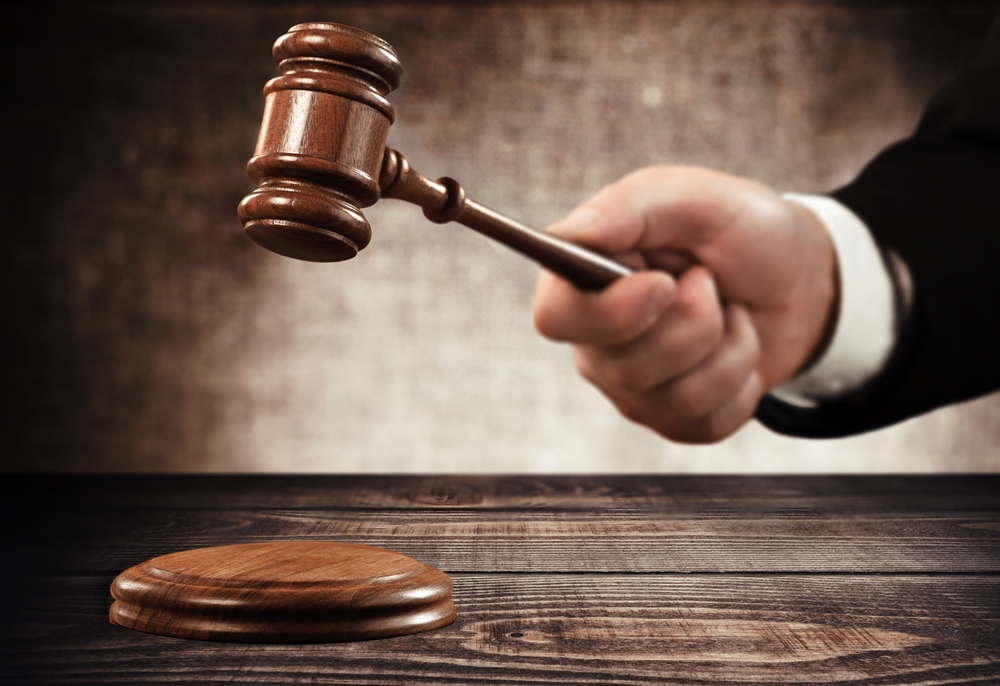 Cook County State's Attorney Kim Foxx has expressed her views about the Jussie Smollett case.
She says that her office may have charged the Empire actor too much in his alleged hate crime case.
She also compared the 16 felony counts that Smollett faces to the 10 counts of sex abuse filed against R. Kelly.
Kim Foxx had rescued herself from the Jussie Smollett cases and handed it over to her deputy.
She texted her deputy Joseph Magats on the day when the grand jury handed Jussie Smollett 16-count of indictment by comparing the cases to R. Kelly's sexual abuse cases.
Magats shared the thoughts of Kim Foxx and agreed that the charges were too much.
There were about 200 pages of screenshots of texts between Foxx and her top staff. There was also 3600 pages of emails and a 36-page spreadsheet regarding the cases of Smollett.
All these records could not be made public as the cases were being dropped.
There were some emails released but none of them reveal why the charges were dropped against Smollett.
Jussie Smollett had filed a report that two men attack him and it was revealed that it was a set-up by the actor himself.
He forfeited the $10,000 bond he posted to the city of Chicago. Despite the charges been dropped, the actor had proclaimed he is innocent in all the charges.
City officials have filed a civil lawsuit against him and demanded money spent on his case. The money is worth around $130,000 which accounts for the overtime of the police.
The court order had sealed all records of the case.
Chicago's mayor and the police department had criticized the prosecutors for dropping the charges against the actor without giving any reason. They had called it a whitewash of justice.
They didn't accept the $10,000 bond and the community service that the prosecutors say Jussie Smollett has completed.