Chicago will Sue Jussie Smollett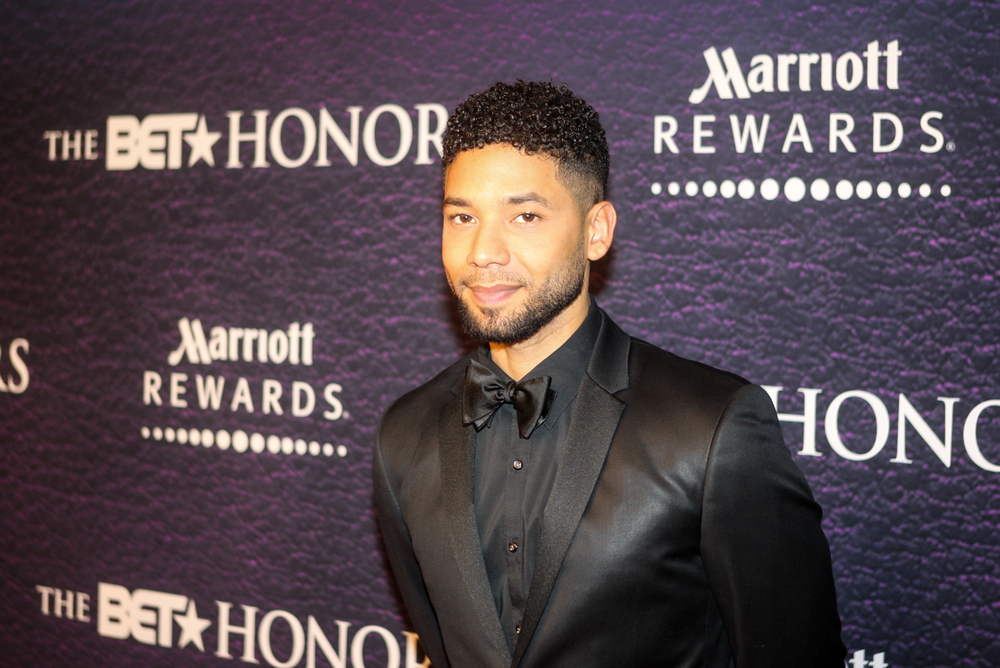 The city of Chicago will sue Jussie Smollett for the refusal of reimbursing the city of the cost over his case investigation.
The prosecutors say that the Empire actor staged the entire attack on himself to help improve his career.
The actor has maintained his innocence of his involvement.
The prosecutors decided to drop the charges.
He was given a week's time to cover for the costs that occurred on the investigation. The amount was $130,000.
The week's deadline was over this Thursday and they have taken to take action against him.
A civil complaint will be filed against him.
The City of Chicago's law department have given their stance on this issue. They have said that they will pursue the case for covering the damages to the city and they will file a lawsuit against him.
When the actor said that he was physically and racially attacked, the police carried out their investigation.
They found that the attack was staged. The prosecutors had dropped the case against him but are adamant that he staged the entire thing himself.
Illinois prosecutor Joe Magats say that the charges were dropped because Jussie forfeited the $10,000 bond and carried the community service.
Mayor Rahm Emanuel said that Jussie brought shame to the city and this was a whitewash of justice.
The charges that the city demand are $130,000 which amounts due to the over-time and resources expended due to the interrogation.
There will be a new mayor of Chicago in a couple of weeks.
Lori Lightfoot will take her oath on 20 May and while talking to MSNBC, she said that she will need much more explanation as to why the charges were dropped.
She says that this gives a very bad impression to the justice system and creates discrimination among the people.
She also says that she will not accept this lack of integrity to the judicial system.
Photo Jamie Lamor Thompson / Shutterstock.com