Bad news for Jussie Smollett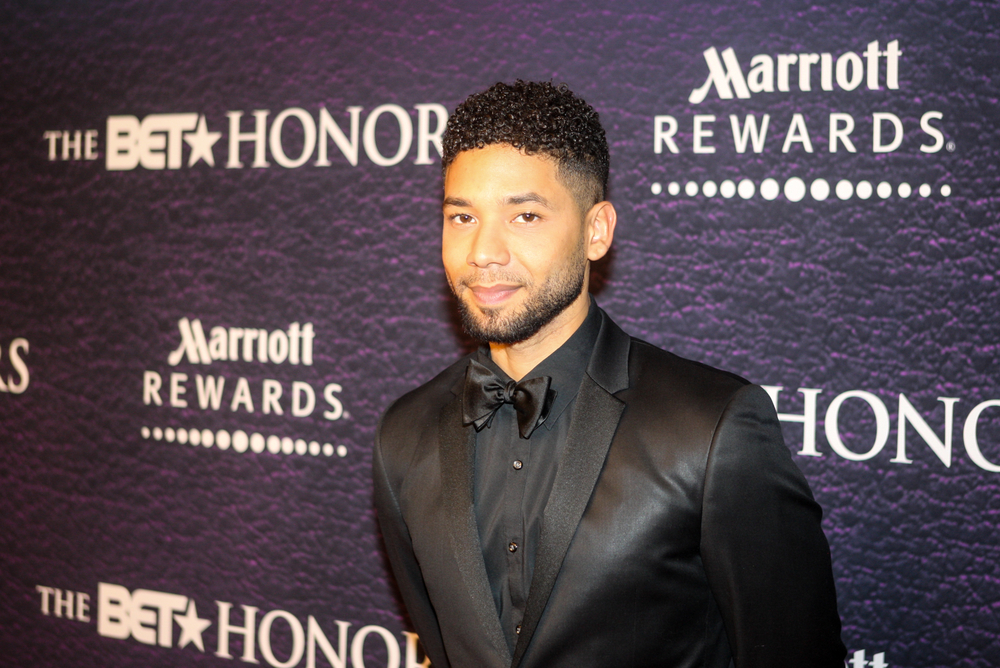 There is bad news for Jussie Smollett as Chicago wants reimbursement from him for the charges investigation costs.
The City of Chicago wants $130,000 from the Empire actor 'Jussie Smollett'. This amount is reimbursement for the overtime the police department had to do to carry out the investigation.
They have filed a lawsuit against him and Jussie Smollett will have to again appear in court.
The lawsuit has been filed by Mayor Rahm Emanuel's administration on Thursday in Cook County Circuit Court. The exact amount they are seeking is $130, 106 for the 1,836 hours of overtime the police had to do in the two-week investigation of the case.
It was revealed that the actor staged the racial and physical attack on himself. The motive behind the staged assault was that it could help in his career's growth.
The actor has been denying such motives and rejected the authority's version.
Rahm Emanuel and the Chicago Police Department was upset when the prosecutors decided to drop the case against Jussie Smollett.
They described it as a whitewash of justice. They are pursuing the legal aspects to acquire the full measure of charges.
The lawsuit has been filed against him solely to cover the amount spent. The lawsuit is 12-page in length. In this 12-page lawsuit, the officials have described how Jussie worked with two other men to stage the attack on him.
When the attacked had happened, he filed a police report stating that he was a victim of racial and physical attack knowing that he had staged the entire thing himself.
Jussie Smollett representatives have also commented to the lawsuit. His attorneys say that Jussie will not pay the amount to the authorities and that he will not be intimidated by them to forcing him to pay.
Photo Jamie Lamor Thompson / Shutterstock.com