Jussie Smollett case files released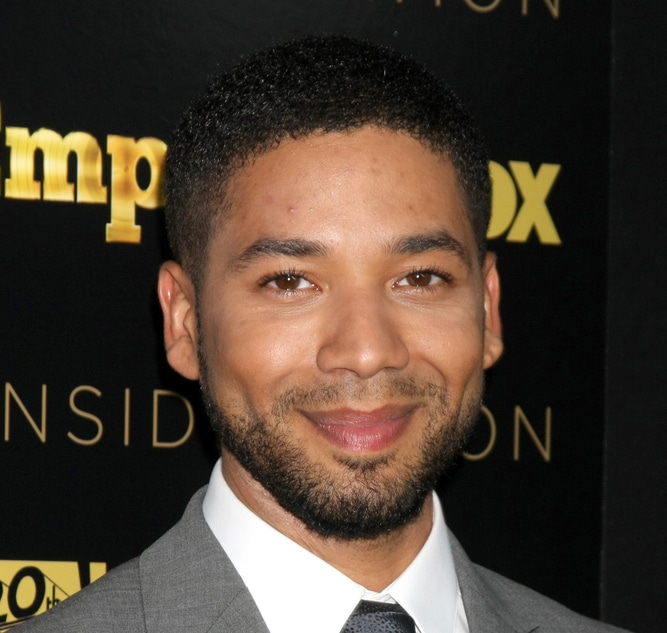 Kathy Hutchins / Shutterstock.com
More than 2,000 pages of Jussie Smollett case files have been released. The case files released include hundreds of pages of documents, which includes the original police report and supplement reports of the case. The case files of the 'Empire' actor was released on Friday. The Cook County State's Attorney Kimberly Foxx office has also issued a statement.
Her office has said that to provide transparency into the operations of her office, they have authorized a one-time disclosure of certain documents. The certain documents which are not normally released to the public. The statement also includes "These documents include, among other things, the work product of her senior felony trial staff, settlement communications, and documents which are exempt from Freedom of Information requests."
About 400 pages were released on Thursday as well. The pages include three pdf documents provided by Chicago Police spokesperson Anthony Guglielmi. The pdf contains original police report and supplemental reports of the case. The release documents are a multi-stage actions that are followed by the decision of a judge to unseal Smollett's file.
The conditions of the unsealing of Smollett's case were reported last week. He had posted a $10,000 bail amid charges that he lied about being physical and racially attacked by two people. One of the condition included that he will not have any contact with the two brothers police say he paid to stage the entire attack.
There is few new information in the release documents. More than 250 pages are based on the legal battle between him and the media organizations that wanted to unseal the case files. Cook County Circuit Court Judge Steven Watkins had ordered the release of the case files. He said that Smollett had lost his rights of privacy when the talked about his case in the media