A major discovery of the US Slave era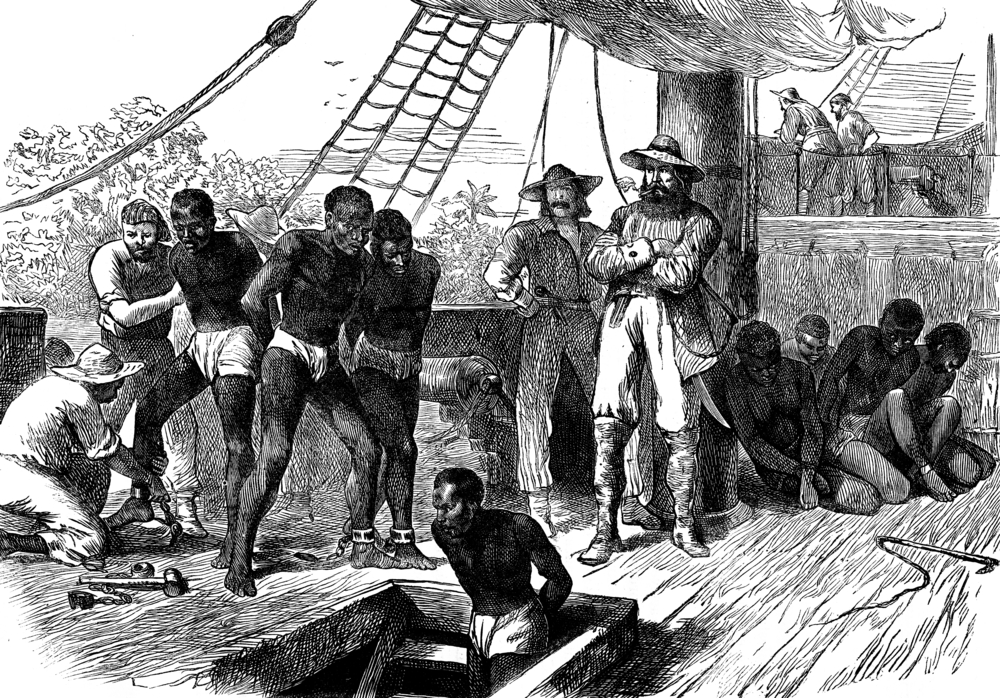 The last survivor of the US Slave ship has been discovered.
The discovery has been made by an academic at Newcastle University.
The last survivor of the transatlantic slave ships were brought in U.S. in 1860.
Her name is Sally Smith and she was taken from West Africa by the slave traders. She lived up to 1937 in Alabama. She lived 77-years more than the plantation where she was enslaved.
This discovery has been made by Hannah Durkin of Newcastle University.
The last known survivor of the slave ship died in 1935.
Dr. Durkin discovery has been published in journal Slavery and Abolition.
Sally Smith was not her original name. Her original name was Redoshi and she was kidnapped from a village which is now called Benin.
She was just 12-years old when taken by the slave traders in 1960.
Dr. Durkin believes that Redoshi was taken along with 100 other men, women, and children.
She was taken from Benin and sold to Alabama banker and plantation owner.
Slavery was abolished in 1965 but she continued working on the plantation along with his husband, who was taken from the same region and with her daughter.
She worked for more than 70 years after slavery abolishment and was the last generation to be brought from Africa.
Dr. Durkin also says that her details were recorded by 20th Century along with other historians and civil right activists.
Dr. Durkin had done the research and said that she lived in Selma, Alabama until she died. She died at the age of 89 or 90 years.
Many other slaves lived there after her. But those were children or people born into slavery, not abducted from Africa like Redoshi.
Her stories conceive that she had a peaceful childhood until she was seized by a rival tribe and sold to the slave traders.
She was physically and mentally tortured but there were glimpses of resistance as well, She passed some of her culture and identity to her daughter.