Donald Trump is recommending a Controversial person for Fed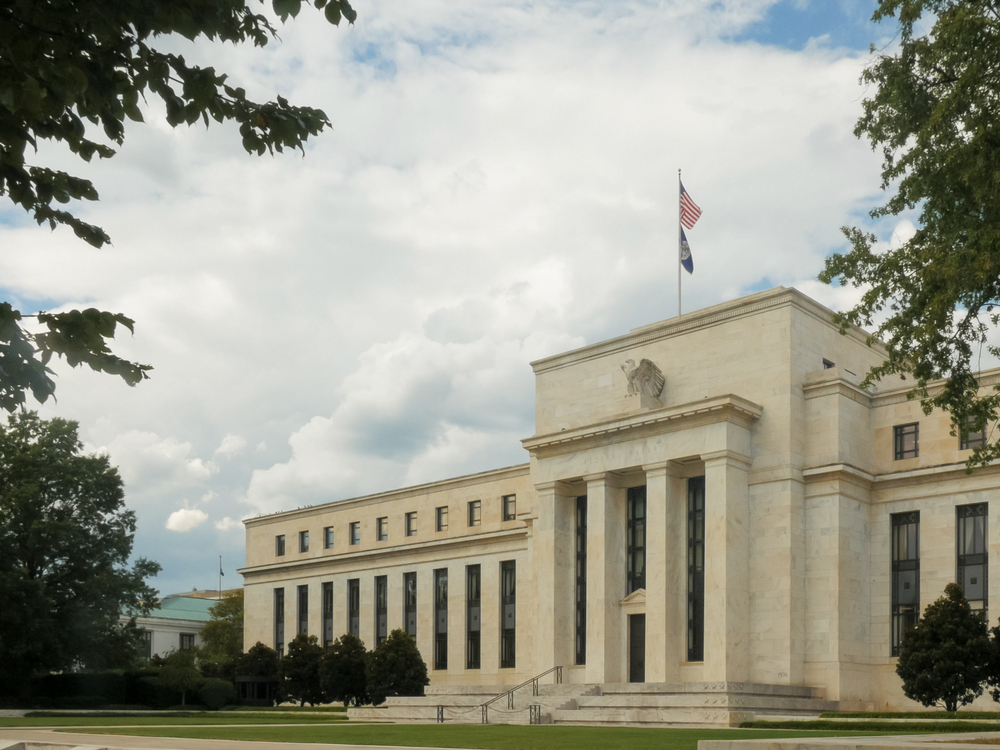 Donald Trump says that he will recommend Herman Cain for a seat on the Federal Reserve Board.
Herman Cain is a former pizza executive who had bid to run for the 2012 Republican Presidential nomination but dropped his bid amid sexual harassment allegations.
Donald Trump was talking with reporters in the Oval Office. He says that he knows Cain and he is a fantastic person.
There is a seven-member board of the Federal Reserve Bank and two vacancies are open.
This endorsement of Cain comes two weeks after he floated the idea of appointing Stephen Moore in the Fed Board.
Stephen Moore was Mr. Trump's campaign adviser and a distinguished fellow at the conservative Heritage Foundation.
Donald Trump has already appointed four people in the 7-member Fed Board.
One of those four people were Chairman Jerome Powell who was a former investment banker. The President also has issues with him as he has accused him of trying to undercut the President politically by raising the interest rates.
Cain's nomination could cause another power standoff as confirmation from the Senate is required for his appointment. His appointment can be dented due to the sexual allegations he faced previously.
Cain had denied those allegations but also said that he had made many mistakes in the past.
Cain has experience working in Federal Reserve Bank as he worked as director in the Kansas City branch.
Mr. Trump will look to appoint people that differ with Powell' view to give him a tough time. So far, Mr. Powell has faced no problem as there isn't a single dissenting vote against his policies since his appointment in February 2018.
The President has criticized the Federal Bank for raising the interest rates which the president blames for the slow growth rate.