Airbnb cancels reservations around Washington during inauguration week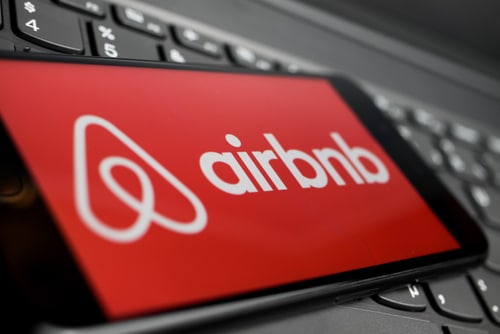 Ralf Liebhold / Shutterstock.com
The US authorities have urged people to stay away from the capital during the inauguration of President-elect Joe Biden. Airbnb has canceled the reservations during the inauguration week to cope with the potential threats of violence.
Joe Biden is expected to be sworn in on Wednesday, January 20. The pro-Trump supporters and far-right group called for demonstrations before the inauguration event. The Federal Bureau of Investigation (FBI) issued a warning about armed protests ahead of the inauguration. Airbnb said that the company would refund canceled reservations. The company has blocked the requests for new reservations around Washington, DC.
"We are aware of reports emerging yesterday afternoon regarding armed militias and known hate groups that are attempting to travel and disrupt the inauguration," said Airbnb. The federal officials urged people on Monday not to travel to Washington. 5 people lost their lives on January 6 when Trump supporters stormed into the US Capitol complex. A huge number of legislators are worried about the lives of Trump supporters.
Facebook, the largest social media platform, said that the January 6 incident had galvanized supporters. They could organize armed protests. Facebook was tracking online material. The company found some flyers related to the armed protests. Airbnb said that they were taking measures to keep armed protestors away from using their platform.
Airbnb was also trying to identify the customers who were involved in the January 6 riots. The company has already banned several individuals based on their involvement in the riots and other criminal activities. "We have identified numerous individuals who are either associated with known hate groups or otherwise involved in the activity at the Capitol building," said Airbnb. The company added that they had banned those identified individuals from using their platform.