Chicago man falls in Michigan Lake while saving his dog, rescued by police human chain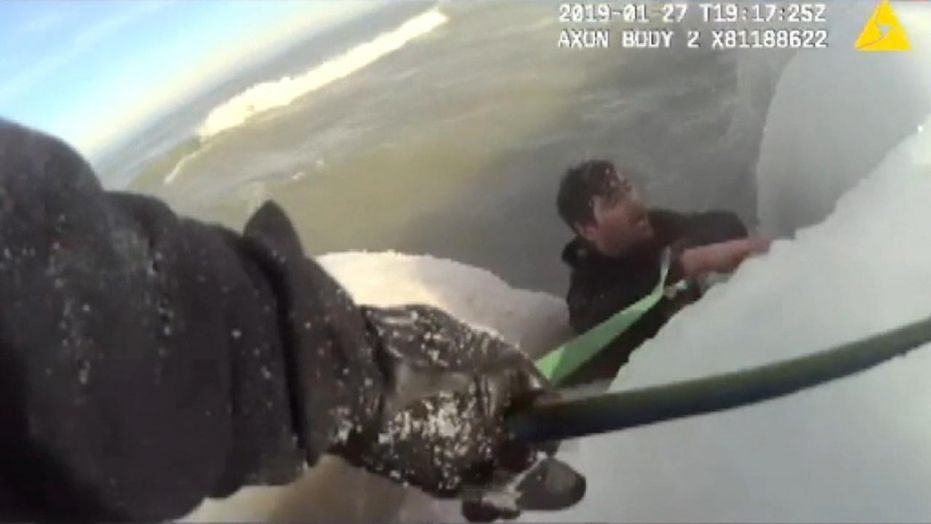 The man was trying to save his 9-month old puppy and unfortunately, he fell in Michigan Lake. A rescuer of dog went into a hopeless situation who himself rescued by the police. Police reported that the incident happened near Foster Beach where a puppy fell down in the bittering-cold water of Michigan Lake. The owner of the puppy tried to rescue his puppy and he himself reached a worst situation. He started yelling for taking some help from someone nearby.
Officer Miguel del Toro said, "We heard the voice and reached the location of incident quickly. Then we started the operation to rescue him and take him out from that hopeless situation". The policemen made a human chain of five members to reach him. At last, they rescued him safely but his body temperature had reached the critical level. The Chicago police posted tweeted that the puppy and Chicago man are doing well now.