Army Secretary Mark Esper nominated by Trump to become Defense Secretary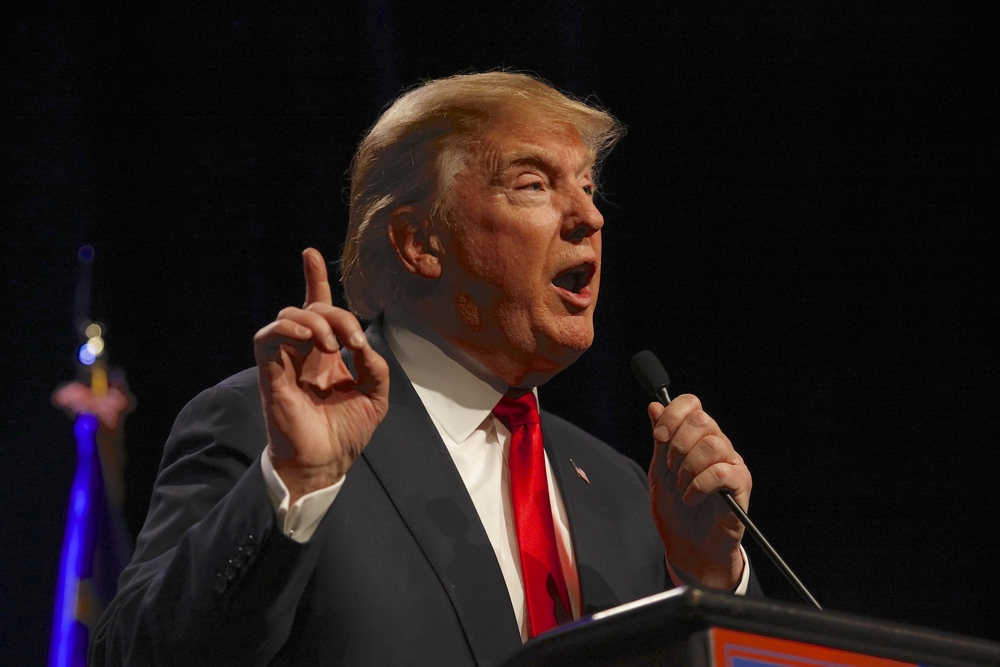 Joseph Sohm / Shutterstock.com
Donald Trump announced on Tuesday that he would nominate Mark Esper as the defense secretary. Acting defense secretary, Patrick Shanahan had withdrawn from the consideration to hold the seat of Pentagon chief. Trump said, "I would nominate Esper to lead the department in the place of Shanahan".
Trump announced Shanahan as the acting defense secretary as he served as the deputy of the defense secretary of that time Jim Mattis. Trump had doubts about his decision, according to the reports. A senior defense official told Trump about they decision of Shanahan but it is confirmed yet that when will be his last day at Pentagon.
Mark Esper has emerged as a great defense leader as he is a longtime hand of the government and corporate executive as well. Trump said in his tweet on Tuesday, "Shanahan did a great job and now he has decided to spend more time with his family as he is withdrawing from the confirmation process". Trump thanked him for his performance as he appreciated his services.
Trump also said that Esper will also do the fantastic job without any doubt. Shanahan released a statement after the tweet of president in which he said, "The confirmation process should focus on securing the nation against threats". He added, "I was nominated as the candidate for the defense secretary two tears ago but unfortunately the family situation urges me to drawback from the confirmation process".
Shanahan also said, "The safety and well-being of my family is my first priority. I left a department in a good situation which will provide aid in the long-term security of the nation". Trump said that he would nominate Esper as the role of the defense secretary and he would surely do a fantastic job in that position. Esper is a strong candidate for this position as he has good experience of working with the government.