Obama Invited Trump to White House; Trump Hasn't Done the Same for His Successor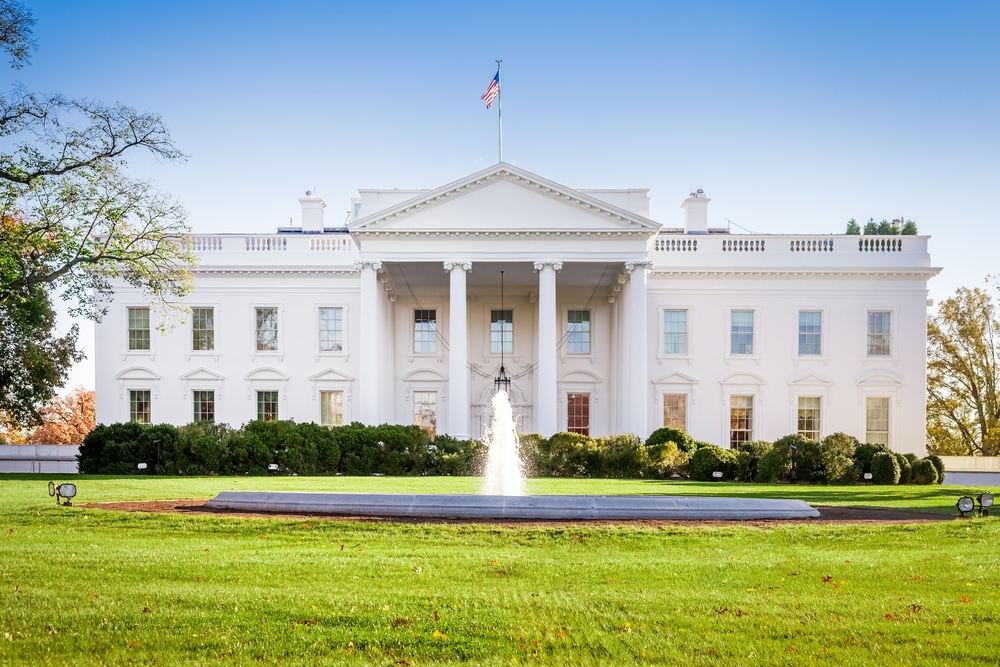 Four years ago on this day, on November 10, 2016, then-President Barack Obama invited President-elect, Donald Trump to the White House. Trump hasn't given such an invitation to President-elect Joe Biden and Vice President-elect Kamala Harris. It is a time-honored tradition for the sitting presidents and vice presidents to meet their successors to represent a peaceful transfer of power.
CNN's White House team has reported President Trump has no plans to invite the President-elect to the White House in the coming days. The Trump administration has refused to concede the election or recognize the results as legitimate. Their actions mean Biden can't access additional funds for his transition team.
Biden isn't also cleared to receive intelligence briefings, both touchstones of the formal transition process. That wasn't the case in 2016 when Barack Obama was President. In 2016, just two days after Election Day, President Obama met with Trump in the Oval Office for 90 minutes. Obama told Trump that he had his support and wants him to succeed.
Trump had been accusing Obama of not being American for years. He also accused Obama of founding ISIS on the campaign trail. However, he called Obama a "very good man" in their meeting and said he would need his counsel. On the same day, the two presidents met, then Vice-president Biden met with the vice-president-elect in the VP's West Wing office.
Biden tweeted that he met with Pence "to offer support for a smooth, seamless transition of power." Just a few days later, on November 16, 2016, Biden and Pence met again and spent two hours at the vice president's residence with their wives, Jill Biden and Karen Pence. Biden joked he'd be available to Pence as "senior staff," on-call 24/7.