FBI warns about armed protests by Trump supporters ahead of Biden inauguration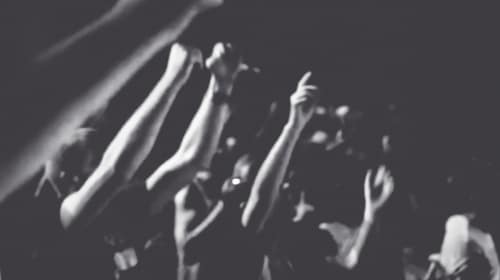 The Federal Bureau of Investigation (FBI) issued a warning about the plans of armed protests by Trump supporters ahead of the inauguration of President-elect Joe Biden. The supporters of President Donald Trump and far-right groups have planned demonstrations against Biden before he is sworn in as president.
The FBI has received some reports about the protests planned by some armed groups in all 50 state capitols and Washington DC. The inauguration event will take place on January 20, 2021. The law enforcement agencies have tightened the security across the country after a pro-Trump mob attacked Congress.
A vote to impeach Trump will take place on Wednesday, according to House Democrats. House Democrats accused Trump of incitement of insurrection. They asked Mike Pence to remove Trump from his office. However, the vice-president does not seem to have preparations for it.
A ceremony will take place at the Capitol in which Biden and Vice-President-elect Kamala Harris will be sworn in. Due to COVID-19 threats, the Biden team urged the US citizens to avoid traveling to the Capitol for the event. The local authorities also requested Americans to stay at home. However, the security officials said that they would not allow any breach this time. On January 6, thousands of pro-Trump supporters breached the Capitol building. The members of Congress were voting to certify the results of the 2020 US Presidential Election when the breach occurred.
Trump encouraged his supporter to march to the Capitol since the election results came out. He claimed that the election was rigged in November. The Democrats and some Republicans started calling for Trump's resignation, removal from office, or impeachment since then. Some social media platforms including Twitter banned Trump for making unsubstantial claims. He has not made any public statements since Friday. He was impeached in December 2019 over illegally asking Ukraine to investigate Biden.