Trump becomes first US president to be impeached twice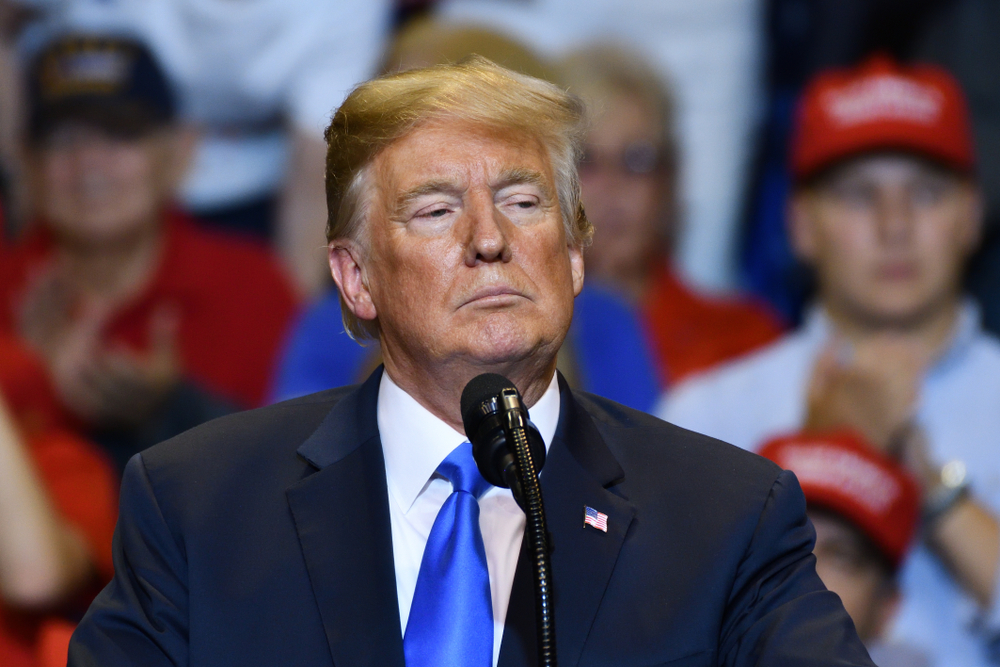 President Donald Trump has been impeached for enticing deadly riots at the US Capitols on January 6. Ten Republicans voted in the favor of impeachment. Trump has now become the first president to be impeached twice. He will face a trial in the Senate after leaving his office. Five people lost their lives in the riots that happened last week.
Some Republicans argued on the day of debate that the impeachment would further divide the nation. Nancy Pelosi, a top Democrat, said, "He must go. He is a clear and present danger to the nation." Ten Republicans rebelled against Trump and voted for his impeachment. In 2019, no Republican voted for the impeachment of Trump.
Trump released a video statement shortly after the vote. He condemned the violence that occurred last week in his statement. However, he did not mention impeachment. Now, he will face a trial in Senate. According to the officials, the Senate trial will take place after the inauguration of Joe Biden on January 20. Trump said in his statement that the supporters should record peaceful protests against the alleged election rigging.
James Comey, the former FBI director, said that some armed protests might occur ahead of the inauguration ceremony. He urged the security authorities to take these threats seriously. Comey was fired by Trump when he took his office as the President of the United States of America. President Trump has been banned by social media platforms including Twitter, Facebook, and YouTube. Trump said that it was an assault on free speech.
Nancy Pelosi, the Speaker of the House, has signed the impeachment article to make it official. The House leaders and impeachment managers will present this case in the Senate. It will be up to Senators to decide the conviction of Trump on the charge. Pelosi said before signing the article, "Today the House demonstrated that no one is above the law, not even president of the United States."