Athens shakes due to a strong earthquake: Buildings collapse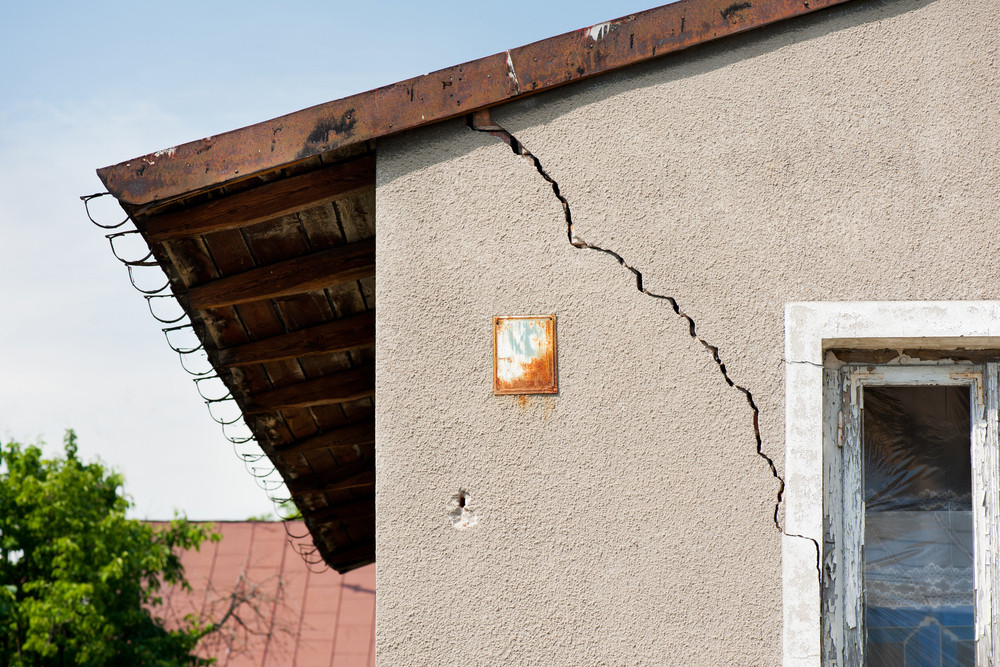 The capital of Greek, Athens, has shaken with a powerful earthquake. The magnitude of the earthquake was 5.1 on the scale. Two buildings collapsed as a result. Mobile phone service and power were knocked out as well. The epicenter of the earthquake was 22 km north-west of Athens. People of Athens came out into the streets as the earthquake lasted for 15 seconds.
A few aftershocks have been felt in the region. The strongest aftershock felt after 1 hour of the initial quake. It had a magnitude of 4.3 and the seismologists warned about more aftershocks. Two buildings had collapsed in the initial quake. The strength of the earthquake was the most in the center of Athens where people went out of the tall buildings.
The parliament building, 150-year-old, was cracked due to the quake. The fire department rescued more than 12 people who were stuck in the lifts due to the power outage. In Archeological Museum, a tourist accidentally struck with another tourist while rushing towards the exit point. The pregnant tourist was hospitalized. Three people were injured by the falling plaster but no major injuries were reported.
Greek media reported that two old buildings collapsed due to the earthquake. The pieces of marble were fallen from the Agia Irini church and several other buildings were damaged. Katerina, a resident of Athens, said, "We were terrified as it was a very intensive quake". Another resident of Athens told media that they felt like there was an explosion.
The head of the earthquake protection agency, Efthymios Lekkas, said, "People should remain calm. The buildings of the capital can withstand the earthquake of much higher strength". It is the first earthquake in Athens since September 1999. Professor Iain Stewart, a geologist at the University of Plymouth, said, "before 1999, Athens was at low risk of an earthquake. If a place has an earthquake it increases the hazard".