India launches its second moon mission named as Chandrayaan-2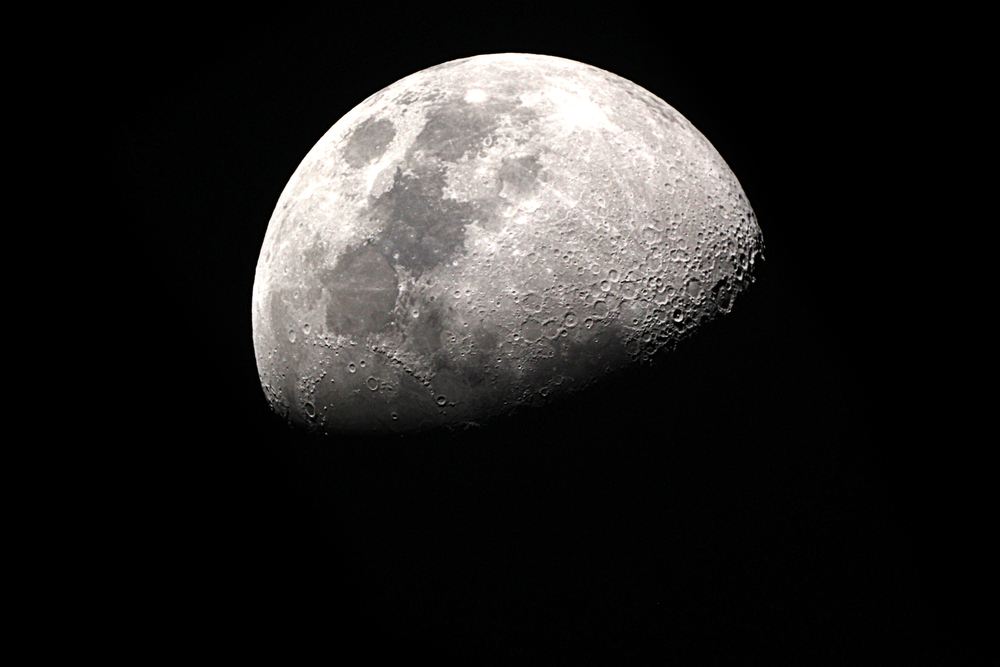 The launch of Chandrayaan-2 was halted a week ago due to a technical snag. India has now launched the moon mission from the Sriharikota space station. The mission was launched at 14:43 local time (9:13 GMT). The agency has bounced back after the halted mission, according to the space chief of India.
The mission costs $145 million and India hopes to land on the south pole of the moon. The mission aims at the first successful human landing on the south pole of the moon. The spacecraft will stay in the earth's orbit for 23 days and then it will start moving towards the lunar orbit. If the mission would be successful, India will become the fourth country to land on the surface of the moon. Currently, only three countries have achieved this target including the former Soviet Union, the US, and China.
The launch of the mission was broadcasted on TV and social media pages of the agency. A huge applaud was heard in the control room of the Indian Space Research Organization (ISRO) after the successful launch of the Chandrayaan-2. Two women are leading the interplanetary mission for the first time in the history of Indian space expeditions. Muthaya Vanitha is the director of the project while Ritu Karidhal is the director of the mission.
K Sivan, chief of ISRO, said, "It is the most complex mission attempted by the Indian space agency." He said in his speech after the launch of the project, "It is the beginning of a historical journey of India towards the moon." He also admired and congratulated the staff and workers attached to this mission. He said, "It is my duty to salute to the people who have done the work."
Narendra Modi, Prime Minister of India, said, "Indian at heart, Indian in spirit! What would make every Indian overjoyed is the fact that Chandrayaan-2 is a fully indigenous mission". ISRO said about the technical snag in the previous attempt, "A leak from the helium gas bottle halted the mission for a while".