Former Greek Prime Minister advised UK to come back to EU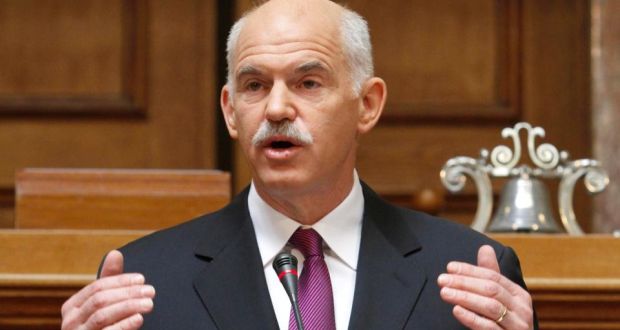 George Papandreou, former prime minister of Greece, said in his interview that UK need to arrange a second referendum in a proper way. This referendum could help the UK to heal as UK is giving up its voice in the Brexit matter. He added, "People of UK have much more information about the Brexit and there is a clear need of second referendum which may produce a different result". He also said that UK need a healing process and second referendum can provide the healing service.
Papandreou has advised UK to rethink about the Brexit by asking people again as now they have more information and awareness as compared to the first referendum.