Biden chooses diplomat Burns as CIA director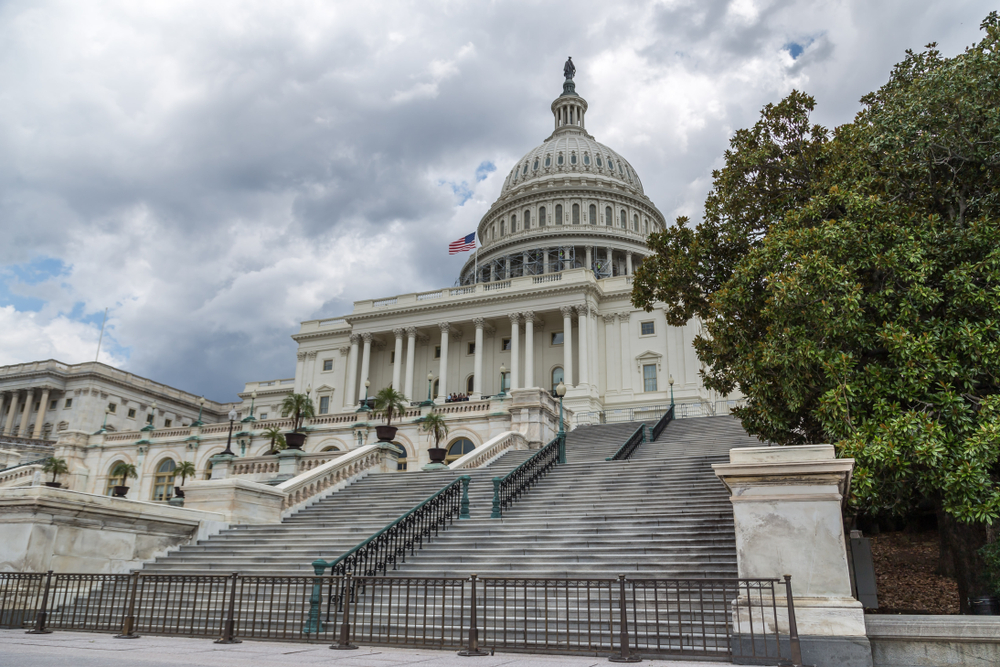 Corrado Pravisano / Shutterstock.com
William Burns, a veteran diplomat, has been chosen by President-elect Joe Biden as CIA director. Burns has served the US as a diplomat for almost three decades. In President Barrack Obama's administration, he negotiated with Iran to reach a nuclear deal in 2015. He also served as ambassador to Russia before that.
He is currently holding the presidential position of the Carnegie Endowment for International Peace. His selection as CIA director is dependent on the Senate confirmation. He will be the first diplomat to hold this position if approved by Senate. Biden will take his office on January 20, 2021, as the president of the United States of America. He asked Congress to confirm his national security team as soon as possible.
Burns served the US Foreign Services for 33 years before his retirement in 2014. He served under both Republican and Democratic governments. "Burns shares my profound belief that intelligence must be apolitical and that the dedicated intelligence professionals serving our nation deserve gratitude and respect," said Biden in a statement.
Burns recently critical articles about the policies of the Trump administration. He also warned about the unacceptance of election defeat by President Donald Trump. "At best, he'll be consumed by efforts to rationalize his defeat and paint the election as rigged," wrote Burns. Biden is committed to reviving the nuclear deal with Iran. However, Trump withdrew the US from the deal in 2018.
Biden is keen to prioritize national security and foreign policy. He nominated General Lloyd Austin as his defense secretary, Antony Blinken as secretary of state, and Jake Sullivan as his national security advisor. Burns is a veteran diplomat who served as ambassador to Jordan and Russia under President Obama. He also served as deputy secretary of state and assistant secretary of state for near eastern affairs under the Obama administration. He seems aligned with the beliefs of Biden in terms of national security.