Bridge Development Partners LLC acquires land for Bridge Point Downers Grove Phase II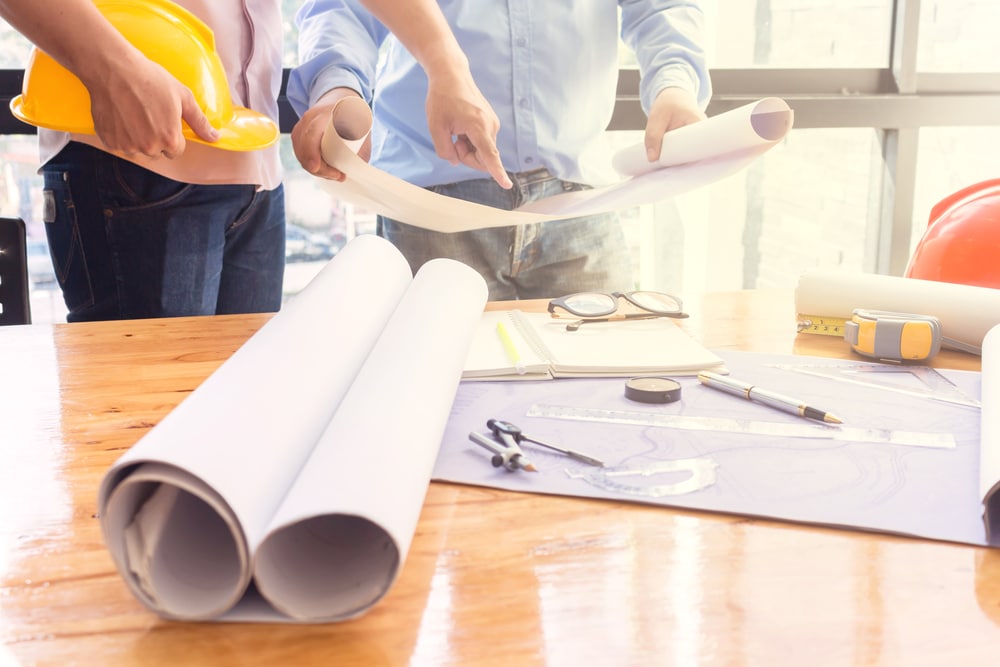 The second phase of Bridge Point Downers Grove has been moved ahead. Bridge Development Partners LLC has announced the acquisition of a 10.87-acre property for the extension of the Class-A industrial campus. The land is acquired by Bridge at 4110 Finley Road in Downers Grove.
A new 133,443 square feet industrial facility will be constructed at this location. Bridge acquired the property from the same developer. It is the fourth building which will be constructed by Bridge Development Partners as part of Bridge Point Downers Grove development. The project is expected to be completed in late summer of 2020.
Nick Siegel, the vice president of Bridge Development Partners, said, "We are excited to extend the reach of an already successful project in such a highly active and sought-after area." The Phase II of Bridge Point Downers Grove will include clear heights of 32 feet, 148 parking spaces, and two drive-in doors. It will also feature 30 exterior docks.
Phase II of the project is designed at an ideal location from where the occupants will get instant access to the Interstate 88 and Interstate 355. The construction of Phase I of the Bridge Point Downers Grove has been completed. The developmental work of Phase I was started in 2018. Phase I includes three state-of-art facilities spread on an area of 678,858 square feet. The first phase of the mega project of Bridge Development Partners has gained secure and long-term leases.
The list of tenants for Phase I of Bridge Point Downers Grove includes the names of Remedi SeniorCare, ThyssenKrupp, and Coopers Hawk Winery & Restaurant. The list of the leasing brokers for the first and second phase includes Jason West, Sean Henrick, Michael Magliano, Doug Pilcher, David Friedland. Siegel said, "We look forward to continuing our leasing momentum and adding to what is already a notable roster of tenants." The construction of the second phase will be completed next year.