Centennial Beach Able to Expand Capacity in Bridge Phase of Restore Illinois Plan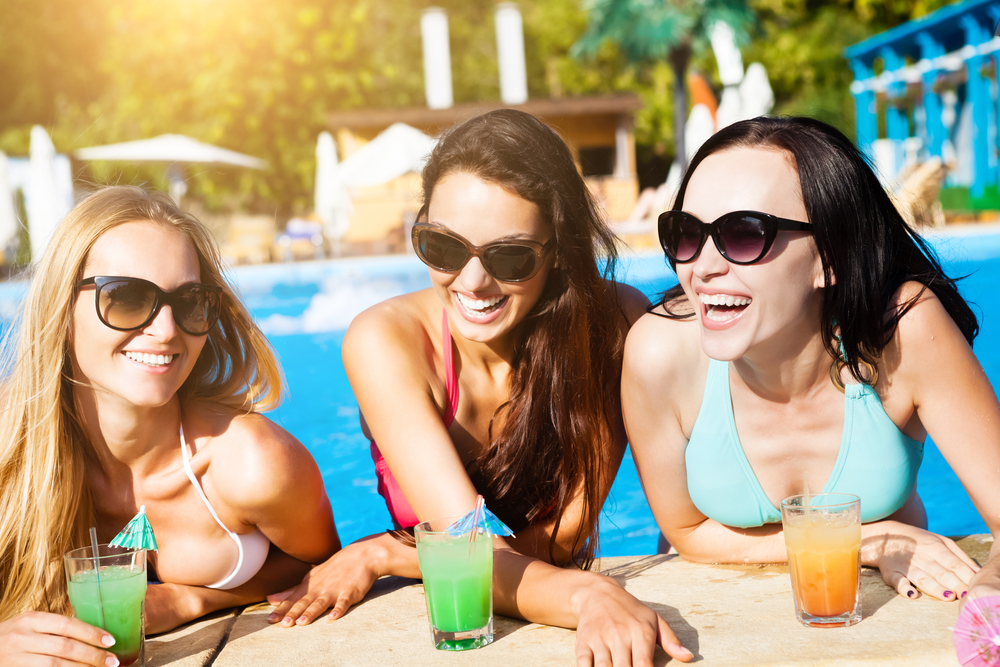 Naperville Park District plans to open Centennial Beach for the season on Saturday, May 29. Now that the state has moved into the Bridge Phase of the Restore Illinois Plan, the Beach is able to update its operating procedures under the guidelines issued by the Illinois Department of Public Health (IDPH) for the Bridge Phase.
As a result of the increased capacity allowed under the Bridge Phase, reservations to attend Centennial Beach will not be taken as had been previously communicated.  Entry to the facility will be on a first-come, first-served basis both for members and those purchasing a daily pass.  Additionally, under the Bridge Phase, Beach memberships are available for purchase by both residents and nonresidents of the Park District. Preseason discounted memberships can be purchased online at www.centennialbeach.org through Memorial Day, which is May 31; the regular season membership rate applies beginning June 1.
All guests will be required to sit in designated seating zones and follow face covering guidelines per Illinois Department of Public Health requirements. Designated seating zones for up to 100 people each will be marked, with 30 feet between zones.  The Centennial Beach website, www.centennialbeach.org, will continue to be updated throughout the season as new information becomes available.