Midday Spray Returns to Rotary Hill June 14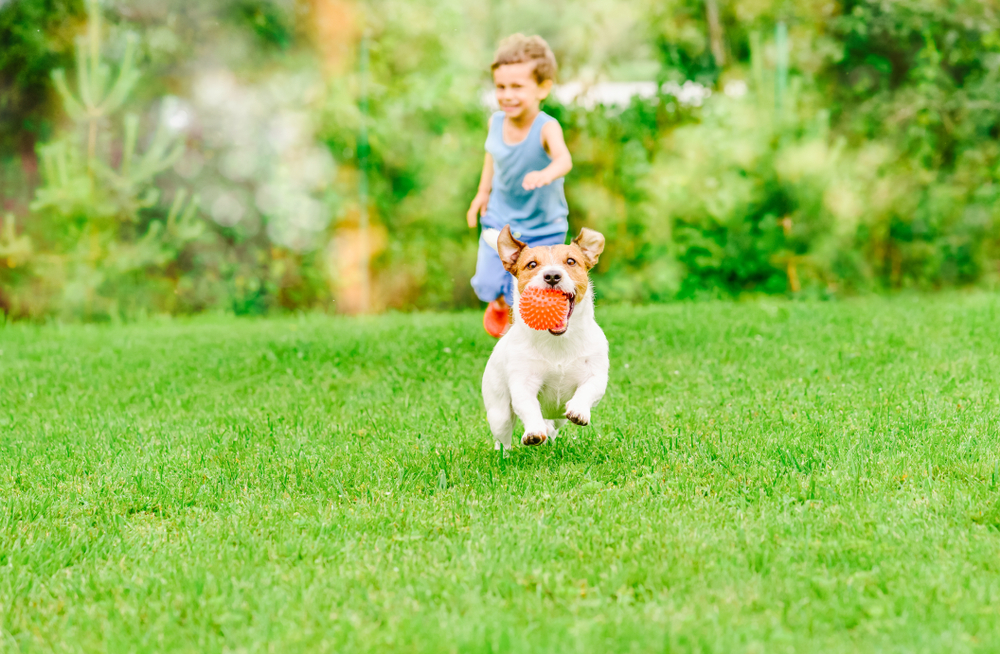 Midday Spray returns for its second summer at Rotary Hill, located at 443 Aurora Ave. beginning the week of June 14 from 11:00 a.m.-1:00 p.m. Monday through Friday. This free event features a large sprinkler that kids can run through to cool off on hot summer days. Families can enjoy a picnic on the lawn or grab a bite to eat at the nearby Riverwalk Café, visit with friends and relax.
"The Park District first launched this event last year when Centennial Beach was closed due to COVID-19," explained Executive Director Ray McGury. "Staff was able to set up the sprinkler on Rotary Hill to give kids a safe and fun way to enjoy the water, be active outdoors and play with their friends after weeks spent at home. We are grateful to our sponsors who supported this event last year and those who are doing so in 2021."
Midday Spray will run most weeks this summer except for the week of June 28-July 2, the week of July 5-9, and the week of August 2-6.
Sponsors include Eagan and Company (June 14-18, June 21-25, July 12-16 and July 19-23), Naperville Professional Firefighters (July 26-30), The Branch (August 9-13), Davey Tree (August 16-20) and RJM Strategy Group (August 23-27).