Champion Boxer Fights Off Would-Be Muggers in Bucktown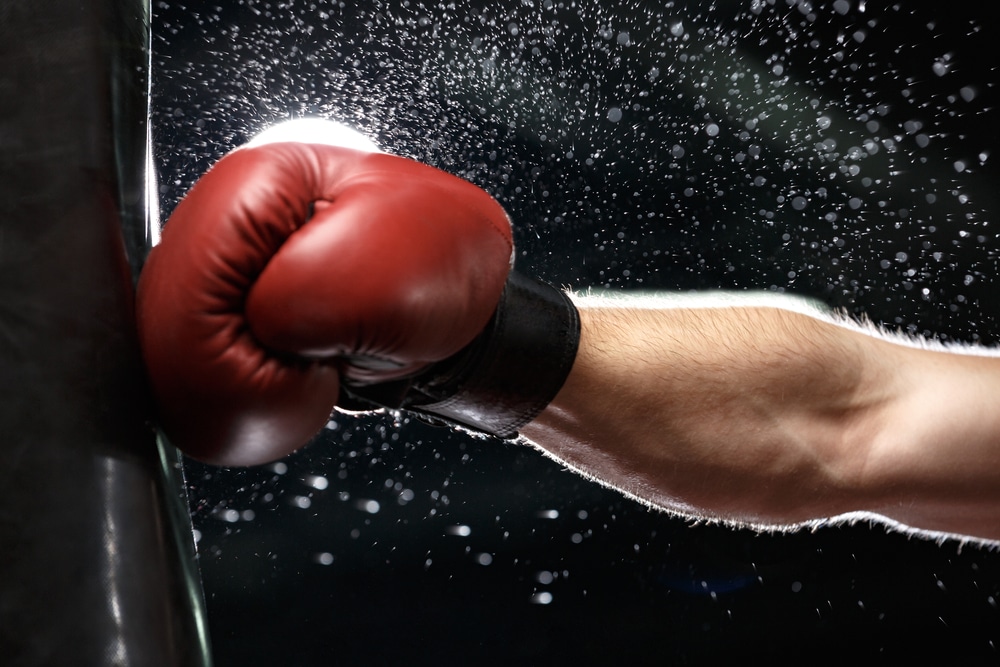 Two would-be robbers got more than they bargained for after they tried to mug a Golden Gloves champion boxer on Sunday.
According to Chicago police, amateur boxer Claire Quinn was walking along North Damen in the city's Bucktown neighborhood on Sunday morning when she was approached by two men who attempted to take her personal belongings.
Quinn was pushed to the ground, and one of the attackers punched her in the face. Undaunted, Quinn then punched the man in the groin, and both attackers fled the scene.
"They picked the wrong one," Trinidad Garcia, Quinn's coach, said. "There's not a right one, but they definitely picked one of the toughest women in my opinion in the city of Chicago. Claire had glasses on, and she looks like a librarian most of the time, but don't judge a book by its cover."
Quinn was injured in the attack, suffering a mild concussion, but her coaches believe that her boxing training should inspire others to seek out self-defense classes.
"In a conflict like that, a lot of people will think 'why is this happening to me?' instead of understanding 'this is happening to me,'" Quinn's strength and conditioning coach Brian Kent said. "That delay of thought could be the difference between being caught by surprise or being prepared."
Her coaches say there is another good reason for residents to learn self-defense: the only person that came to her aid during the attack, which occurred in broad daylight, was a pregnant woman.
Fortunately for Quinn, she had her training to fall back on, and her precise punches helped her to potentially escape an even worse fate.
"Her instincts took over. She's strong, and she can punch," Kent said. "She went to where she's comfortable with her hands."
NBC Chicago