Chicago Architecture Biennial announces more than 100 programs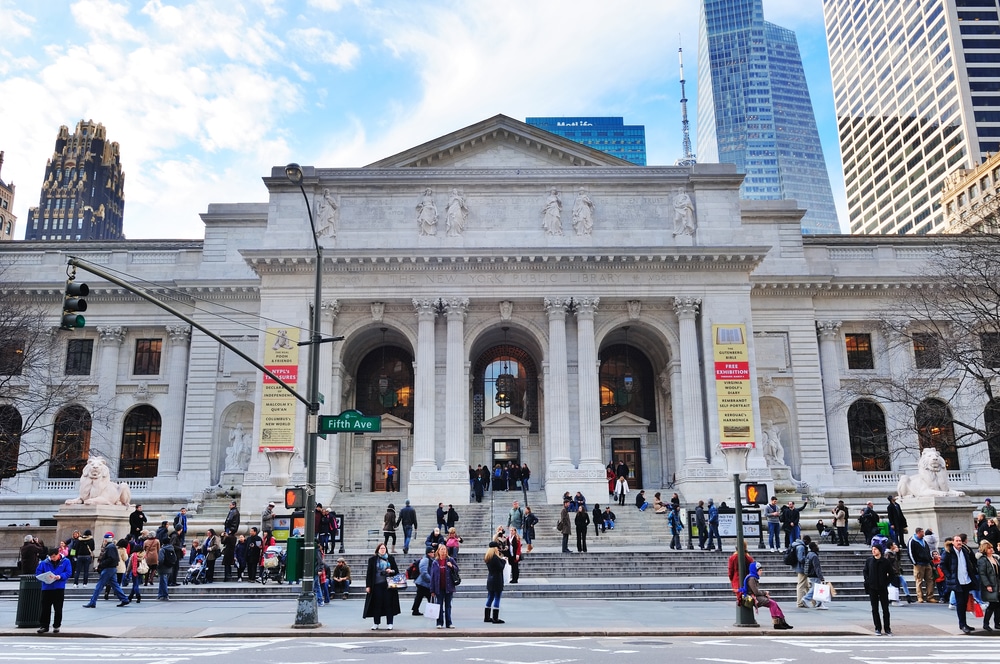 Songquan Deng / Shutterstock.com
Chicago Architecture Biennial announced that more than 100 programs would take place at more than 50 venues between September 19, 2019, and January 5, 2020. Chicago has a diverse neighborhood and the CAB offers to engage with this diversity in a new way. The performances and dialogues will start from September 19, 2019, at the Chicago Culture Center that aligns with the EXPO Chicago. It is the eighth edition of EXPO Chicago.
Biennial will organize lectures, panels, performances, workshops, and events. The CAB announced that it will also partner the organizations that respond to the theme of Biennial. The events will explore the themes of Biennial including space exploration, community, and architecture. The programs will attract people of all ages, genders, interests, and backgrounds. They will also amuse the people around the world.
The 2019 edition will expand the exploration of the architecture. Lori Lightfoot, the mayor of Chicago, said, "Chicago is at its best when a diverse range of communities, organizations, and individuals, come together to learn from one another." She called the Biennials a perfect example of the dynamic nature of Chicago.
CAMP and Jimmy Robert will perform in the opening week of Biennial from September 19-21. The conversations on architecture will also be organized at the Chicago Cultural Center in the kickoff week. The Biennial will host the programs in collaboration with the partners at the Chicago Cultural Center.
Biennial will host a lecture on every Tuesday at the Claudia Cassidy Theatre of the Chicago Cultural Center. These lectures will focus on bringing cultural leadership from all across the world together. The programs will be free and open to the public. Biennial will also screen a series of films for the exploration of key issues in the field of architecture. The film program will also be free and open to the public. Chicago International Film Festival (CIFF) is the partner of Biennial in this regard.