EXPO CHICAGO announces new virtual salon series Dine&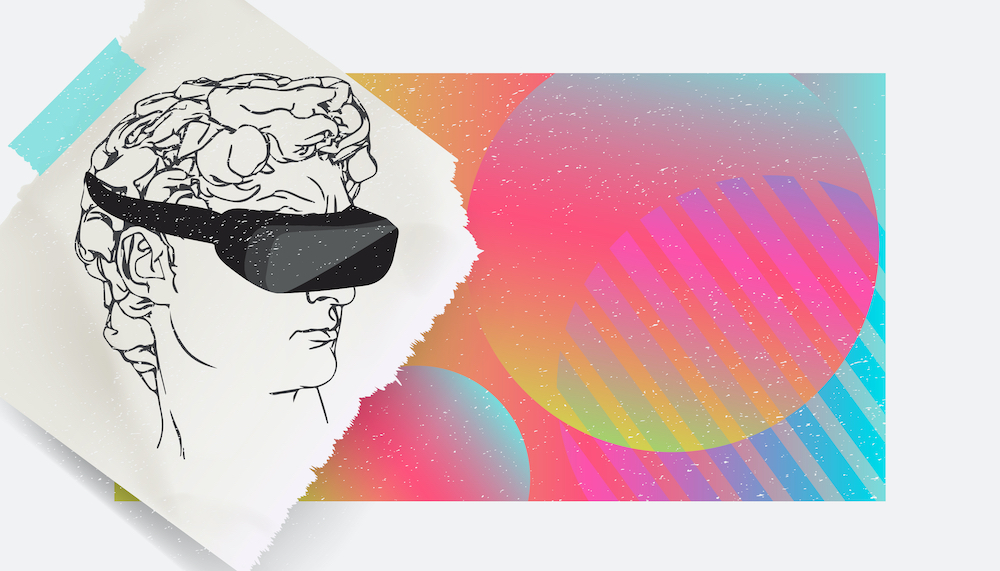 The International Exposition of Contemporary and Modern Art, EXPO CHICAGO, announced its news virtual salon series, Dine&. The Dine& series is based on the idea of having a conversation with an artist with dinner. Erick has been nominated for the 2020 James Beard award. EXPO CHICAGO has already moved its scheduled fall art fair to spring 2021.
Erick and Amanda have a huge culinary experience and they are known as the prominent figures in Chicago's artistic and cultural communities. The first event of the Dine& series was named "Virtual Virtue: What Black is This, You Say?" In the event, Erick designed a four-course dinner menu. The menu was inspired by a digital series, What Black is This, You Say?, released by Amanda recently.
A dynamic discussion between the artist and chef was experienced by the guests over the course of the meal. The topic of the discussion was Amanda's latest digital series. According to Amanda, her digital series was a response to Instagram 'black out' on June 2, 2020. In the black out, the black squares swept the platform to show their solidarity towards the Black Lives Matter movement.
The collectors, philanthropists, and cultural leaders attended the event to experience the dialogue between Amanda and Erick. The money generated through the event was donated by EXPO CHICAGO to Enrich Chicago. Enrich Chicago is a nonprofit organization working to address systemic racism in the arts. The participating artists also received stipends from EXPO CHICAGO.
Tony Karman, the director of EXPO CHICAGO, said, "Throughout this incredibly challenging time, I have thought deeply about the role EXPO CHICAGO can play as a connector between artists and art patrons." The Dine& series is a new and innovative way of connecting the art community of Chicago. The purpose of the event was to support Chicago's art community, according to Karman.