EXPO CHICAGO dates shifted from September 2020 to April 2021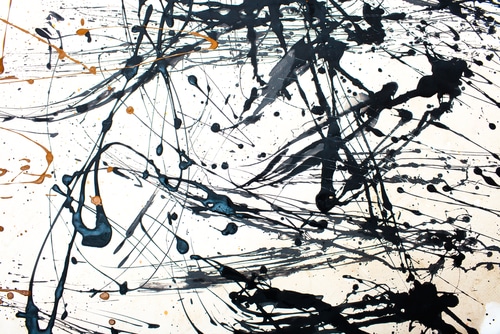 The International Exposition of Contemporary and Modern Art, EXPO CHICAGO, made an important announcement today related to its ninth edition. According to the announcement, the ninth edition of EXPO CHICAGO will take place from April 8-11, 2020, at Navy Pier. The traditional time slot for the event is September of every year.
The EXPO officials said that they decided to move the dates ahead on the base of their consultation with the galleries, collectors, institutions, and city officials. EXPO CHICAGO provides a flexible payment method to the exhibitors in the form of non-binding deposits. The proceeds of the exposition will be utilized to make contributions to the Arts Dealers Association of America (ADAA) and the New Art Dealers Association (NADA).
Tony Karman, the director and president of EXPO CHICAGO, said, "Art fairs are collaborative enterprises in which the organizers, galleries, collectors, institutions, residents, and leadership work together towards a set of shared goals." Karman added that they decided to move the dates ahead to allow the exhibitors and partners to focus on reopening of their galleries.
The coronavirus pandemic has forced the galleries in Chicago to stay closed. They will go through a rebuilding process in order to reach the goals of successful reopening. Stephanie Cristello, the artistic director of EXPO CHICAGO, said, "The EXPO CHICAGO team is continuing to develop opportunities to enhance the upcoming edition."
Both Karman and Cristello highlighted the importance of the exposition in April in the rebuilding of their partner galleries and institutions. EXPO CHICAGO is playing a leading role in the field of contemporary and modern arts at the global level since its inception. Mark Kelly, the commissioner of the Chicago's Department of Cultural Affairs and Special Events, said, "EXPO Chicago contributes greatly to the vibrant cultural and hospitality ecosystems of Chicago."