Chicago Cubs beat the San Francisco Giants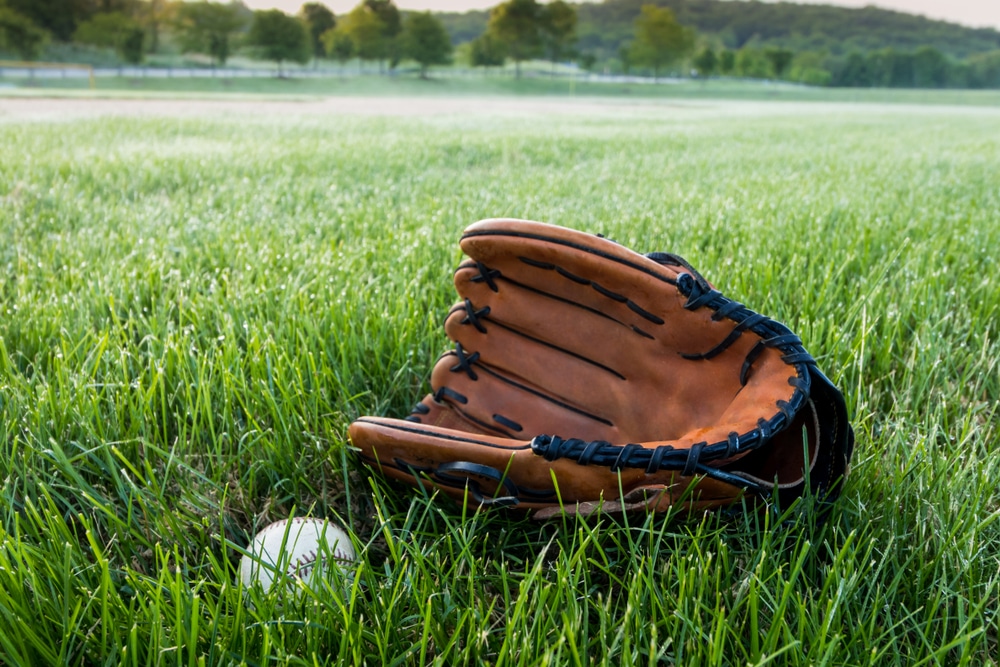 The Chicago Cubs will go back home with a smile as they beat the San Francisco Giants. It had been a rough straight two days, but they managed to end the series on a high on Wednesday as they beat the Giants at Oracle Park. However, the win for the Cubs had come at a high price as they had an injury and an ejection as well.
The Cubs had lost third baseman Kris Bryant in the fifth inning with soreness in his right knee. He wasn't the only departee of the game. The Cubs had lost Anthony Rizzo as well. He didn't on his own as he was thrown out of the game for arguing balls and strikes. The Cubs didn't lose hope because of these causalities.
Starter Jon Lester had also not played the game as he was suffering from Illness. The Cubs dug in there and were triumphant thanks to a strong pitching performance from some unexpected sources. Tyler Chatwood had a strong performance as he gave up one earned run in four innings after getting the unexpected start, striking out five batters and giving up four hits.
The bullpen had given enough strong support as they combined for five scoreless innings.  Kyle Ryan struck out three batters and Craig Kimbrel picking up the save in the ninth inning. It was an eventful night at Oracle Park as the Cubs' batters were also up to the occasion with three different players blasting out home runs.
Javier Baez started the game with his 25th home run of the season in the first inning, Bryant hit his 21st in the third innings. Albert Almora Jr. couldn't stay away from the fun as he blasted his 10th home run of the season in the fourth inning. The rest was up to the pitchers and responded in style. Next up for the Cubs is the series against Brewers starting on Friday night at Miller Park.