The Chicago Cubs will host the Atlanta Braves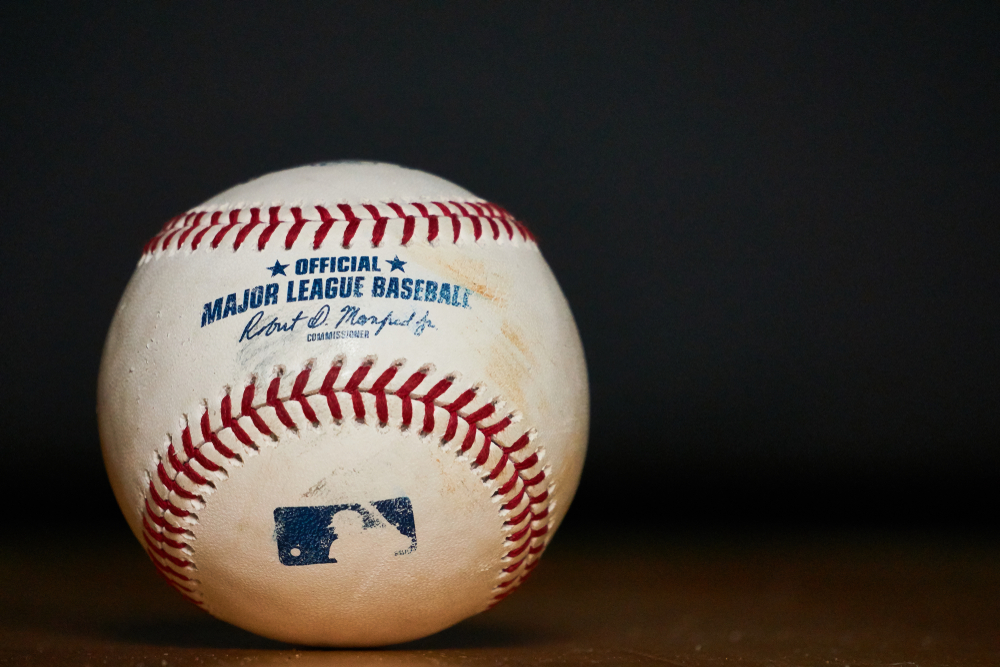 The Atlanta Braves will take on the Chicago Cubs as the Cubs will be hosting them in Wrigley Field. It will be a start of a four-game series that will be contested for first-place teams in the National League. The series will start on Monday. The Atlanta Braves are in excellent batting form and they will be showcasing their talents in Wrigley Field.
The Braves' batters are in excellent hitting form as the braves have reached double-digit runs six times in June. There were five games in those six games in which they have scored at least 12 runs. They were also in amazing form on Saturday when they took on the Washington Nationals. They won the game with a score sheet of 13-9.
Sunday game was a slow-and-steady win as comparison as the game went in the 10th innings. The Braves had earned a 4-3 win over the Nationals. That victory was the Braves' 13th victory over the last 16 games they played. The Braves' batting is not the only thing in form as the entire team is gelling as they won have five consecutive series.
The game against the Nationals on Sunday was a strong evidence of the winning momentum of the team. The Nationals had tied the game in the seventh inning. But Braves had come out victorious. The Saturday victory was a losing scenario as the Nationals were 8-4 against the Braves after six innings. But that was the start of the comeback. The Braves had scored four runs in the seventh innings. They again followed it with another four-run innings and finished the match with a run in the ninth innings.
This was not the first time they had erased a four-run deficit in the seventh inning or later as it was the fourth time. Braves first baseman Freddie Freeman said, "I think the more you do it, that's when you start saying, 'Wow, we can keep doing this over and over again.'"