Chicago Cubs outclasses Milwaukee Brewers at Wrigley Field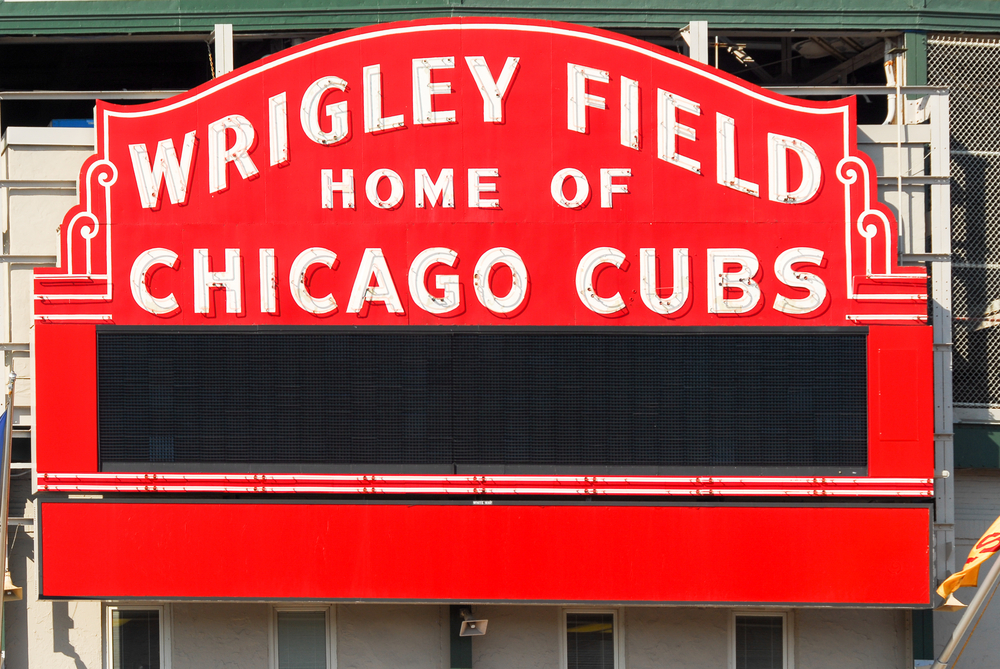 Felix Lipov / Shutterstock.com
Chicago Cubs have proved their dominancy at home as they won against the Milwaukee Brewers at Wrigley Field on Saturday. There is no doubt that Cubs is a dangerous team at home.
Albert Almora Jr. has a great game as he went 3-for-3 with a pair of RBIs. He also made a home run on Saturday afternoon against the Brewers. Javier Baez also scored a run. Nicholas Castellanos, the debutant, also had a strong first game for Cubs. Castellanos scored a run and had a pair of base hits. Cole Hamels came back from the injured list and had a solid game. He throwed five scoreless innings and gave just four hits.
Baez displayed a great performance in front of the home crowd. The contest was 1-1 during the fix six innings. Almora made a home run in the seventh inning and put Cubs in front by a 2-1 margin. Willson Contreras, a catcher of Cubs, was forced to leave the field due to the injury in the seventh inning. Victor Caratini replaced him after that.
Cubs managed to score two precious runs in the eighth inning and stretched the lead to 4-1. Ninth inning was a scoreless inning and Cubs managed to defeat the divisional rivals. It was their second straight win against the Brewers. Cubs will look into action on Sunday afternoon at Wrigley Field and they will look for a sweep in that game. The game will start at 1:20 p.m.
Cubs proved to be a dominant home team and this win will give them a huge confidence. Cubs were optimistic about the performance of Castellanos before the game and he proved them right. Castellanos had a strong debut as he scored a run in the match and managed to make a pair of base hits. Hamels returned from the injury and performed well for his team against the rival opponent. Fans are excited to see their team in action on Sunday in Wrigley Field at 1:20 pm. Cubs will look for a sweep in that game.