Chicago expects thousands of people in weekend events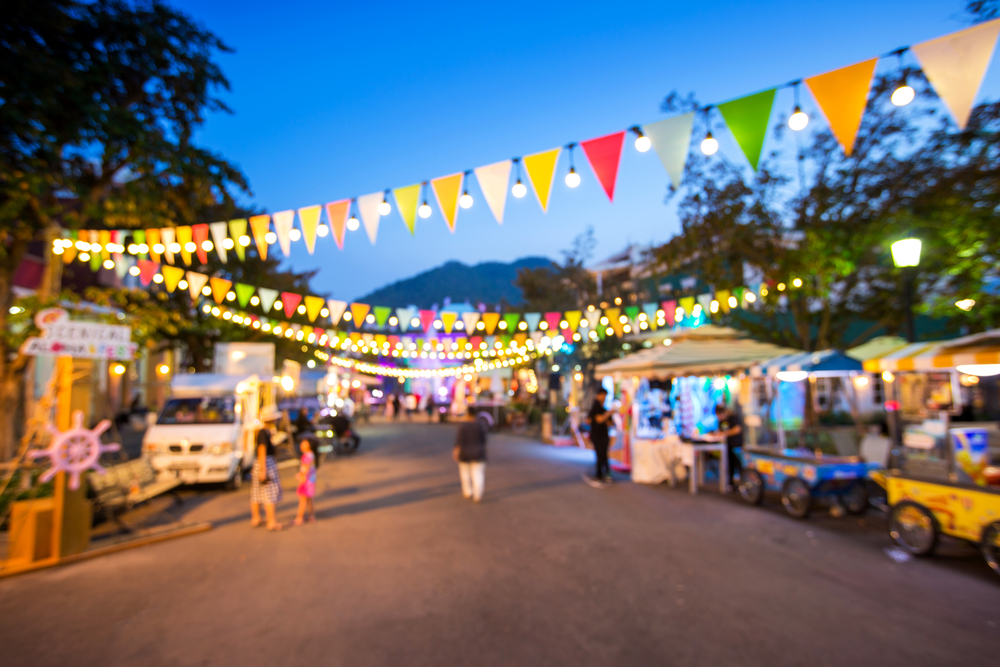 Hundreds of thousands of people are expected to visit Chicago this weekend for attending the weekend festivals including the Bud Billiken Parade and the Northalsted Market Days festival. According to the forecast, 200000 people are expected to participate in market Days festival alone this weekend.
Organizers seemed busy this Friday in making the things done for the packed weekend. The organizers of the Market Days festival said, "More than 200,000 revelers are expected to visit a six-block stretch of Halsted for Market Days." There will be some expected delays on the roads due to the festivals on Saturday. The Bronzeville neighborhood of Chicago will suffer delays. Some buses of CTA routes are also detoured due to the Bud Billiken parade.
The Bud Billiken parade is expected to start at 10:00 am and the paradegoers will make the two-and-a-half-mile journey. King Drive will remain closed on Saturday. Myiti Sengstacke, the parade's producer, said that there would be extra security, plenty of cooling, and first aid facilities during the parade.
Sengstacke said, "Everyone's going to be cautious, but also enjoy the day." There are several other events which are planned this weekend in the city neighborhoods including the Backstreet Boys concert at the United center on Saturday and Hot Dog Fest in Lincoln Park. The Office of Emergency Management of Chicago has issued advice for the eventgoers. The office said, "The eventgoers need to be aware of the surroundings and report suspicious activities."
Hundreds of thousands of people are expected to be in Chicago for attending the festivities this weekend. There will be extra security in the city due to the extreme rush of the eventgoers. 200000 people are expected to visit the Market Days festival alone this weekend. You are advised to report any suspicious activity.