The body of army specialist returns to home in Chicago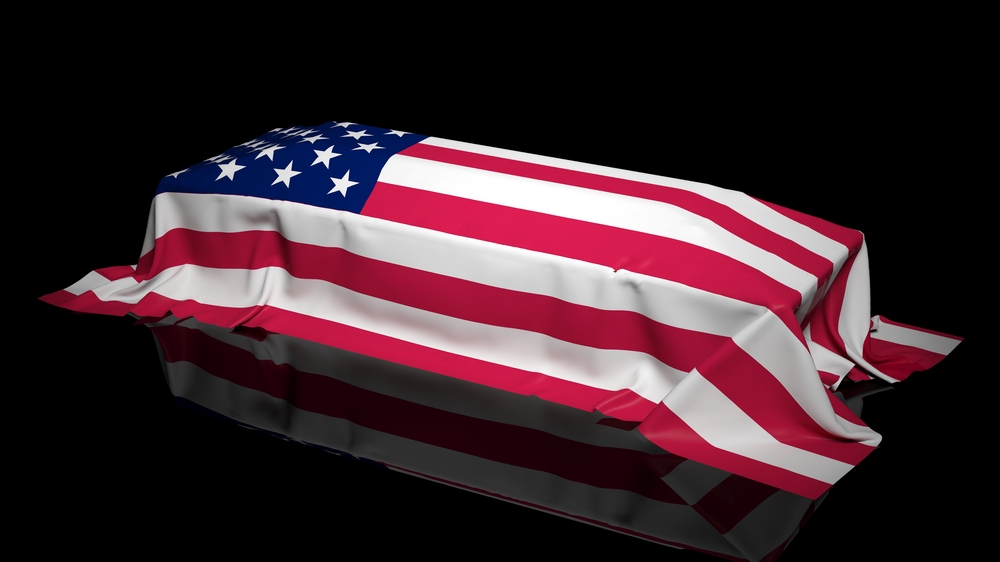 The body of 24-year-old US soldier, who was slain in Afghanistan last month, has been returned to the home in Chicago. Michael Isaiah Nance, a US army specialist, was assassinated in Tarin Kowt, Southern Afghanistan.
Nance and Brandon Jay Kreischer, 20-year-old, were killed in a combat incident in southern Afghanistan. Kreischer was from Stryker, Ohio, according to the authorities. Both soldiers of the US army died on July 29 of wounds sustained in a combat fight. The body of Nance was Flown to Midway Airport on Friday. The body was then taken to the hometown on South Side of Chicago for the funeral.
An Afghan soldier opened fire on two paratroopers in the Uruzgan province of Afghanistan. The paratroopers were wounded and lost their lives in the incident. The attacker was also wounded and taken into custody, according to the US army officials. Both soldiers were assigned to the 82nd Airborne Division of the US army. The unit is based in Fort Bragg, North Carolina.
Family of Nance told the media that he died during what he loved. The mother of the soldier burst into tears when she saw the body of her son. His mom urged him not to enlist when he joined the army back in 2017. Nance was posted in Afghanistan less than three weeks before his death. Kenon Forest, the great uncle of Nance, said, "He asked her mother to go to Afghanistan and she said, 'no'."
Nance visited Europe with his mom before leaving for Afghanistan. His mother could not stop her tear when she saw the remains of her son. Nance was killed last month as an Afghan soldier opened fire at him and another paratrooper. The Afghan soldier is in the custody of the US army, according to the officials. Nance and Kreischer were assigned to the 82nd Airborne Division based in North Carolina. Nance's body was taken to the hometown in South Chicago for the funeral.