City of Naperville offers online speaker sign up for City Council meetings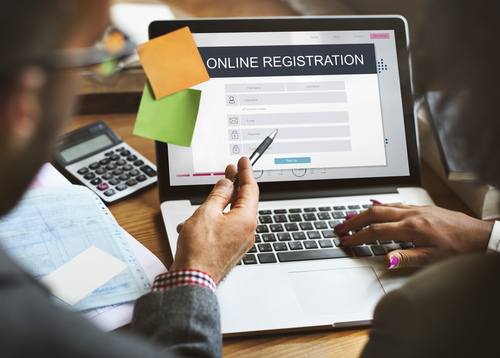 The City of Naperville has taken a step for the enhancement of community engagement. The City offers an online speaker sign up for City Council meetings. The members of the public will fill up a registration form for addressing the elected officials in the upcoming meeting. The public members will be allowed to note support or opposition for a specific topic.
The agenda of the meeting will be published prior to the opening of the online speaker sign up. The speakers will be allowed to fill the form for speaking on any agenda item in the meeting. The regular speaker of City Council can take advantage of the speaker sign up the initiative. Those people who want to speak on a later agenda can also use this tool. The members of the public can sign up from their homes or office.
The online signing up is flexible and speakers are not required to arrive before 7:00 pm. However, they should be present when their name is called for addressing on his/her selected agenda item. Online speaker sign up will be closed on the day of the meeting at 5:00 pm. The speakers, who could not sign up online, will be allowed to sign up at the Municipal Center from 6:00 om to 6:55 pm.
Doug Krieger, the Naperville City Manager, said, "We welcome and encourage public comment at City Council meetings and want to make it easier for constituents to be able to share their opinions." He added that he was very excited about the new process of citizen participation in the meetings. It is also an easy process as compared to the previous process of signing up. The members of the public had to reach the Municipal Center before 7:00 pm for registering them up for addressing the elected officials.
You are required to visit www.naperville.il.us/speakersignup to speak via the online form. You can get the information about government meetings and agendas by visiting http://naperville.legistar.com/Calendar.aspx.