Senior Senator sponsors bill allowing Amtrak to sue over freight delays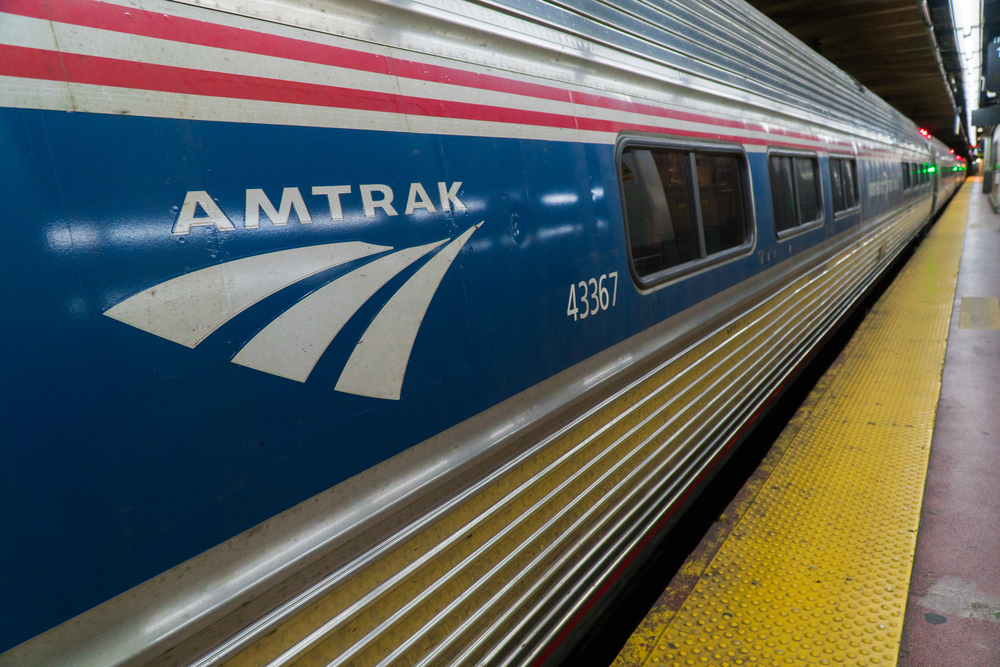 A senior US senator, Dick Durbin, moved Thursday to give Amtrak tools that will improve its on-time performance. Durbin blamed Canadian National one month ago for Amtrak's dismal on-time freight performance. He criticized the delays on Illini and Saluki runs between Chicago and Champaign and Carbondale.
Durbin alleged Canadian National with giving preference to the freight trains on that line. He stated the US regulations in his statement that passenger trains should have the right of way. This move of the Canadian National caused the dismal performance of Amtrak, according to Durbin. Only 15% of the northbound Illini trains arrived in Chicago within the 15 minutes of their scheduled time.
Durbin added that just 17% of the southbound Saluki trains arrived in Carbondale at the scheduled time. The southbound Illini trains to Champaign and northbound Saluki trains to Chicago performed better but they could not achieve even 50% ot-time performance. Durbin introduced the Rail Passenger Fairness Act on Thursday. Amtrak will get the tools to improve its on-time performance through this bill.
According to the statement released by Durbin's office, Amtrak will be allowed to take freight railroads to court after the enforcement of the bill. Durbin said, "This bill provides Amtrak with the power to improve its passenger rail service and efficiency." The empowerment of Amtrak will save public dollars and improve the performance of the rail carrier.
The delays in the scheduled time of passenger trains due to freight trains are costing time and money. Durbin said that 60% of the nationwide Amtrak trains were late. The poor on-time performance is the reason behind the operating loss of $171 million of Amtrak last year, according to him. He cited a federal report about the cost-saving and revenue of Amtrak. According to the federal report, the improved on-time performance of Amtrak could save $41.9 million annually.