Corn and soybeans prices fall due to lowered harvest estimates by USDA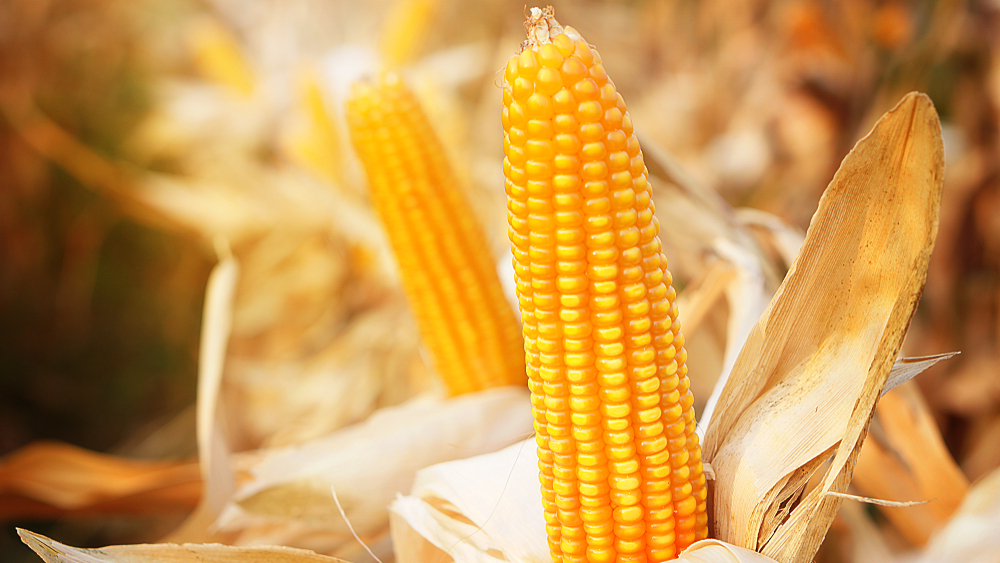 The harvest estimates for corn and soybeans have been lowered by the United States Department of Agriculture (USDA). The lowered estimates were not as low as the markets expected. The prices of corn and soybeans fell after the announcement of the USDA. Karl Setzer, a commodity risk advisor at the AgriVisor, said, "We dropped hard. There is a very definitive line between what the trade considers old crop and new crop." Setzer talked to the RFD Radio Network.
FarmWeekNow.com published a story that revealed that the corn prices declined 12.25 cents in July while and 4.75 cents in September. The US farmers have been suffered due to the trade war of Trump against China. The current drop in the prices is a pinch of salt to the farmers' wounds. The USDA released the Crop Production Report on Thursday. The department gave predictions in the report.
The USDA's report projected a drop from 10.85 million acres in 2018 to 10.25 million acres in 2019 in the Illinois corn harvest. The crop yield was projected to fall from 210 bushels an acre last year to 179 bushels this year, according to the report. Illinois State yielded record corn last year. The report also projected that the Illinois corn production would drop from 2.3 billion bushels to 1.8 billion bushels.
The corn production was projected to drop from 14.4 billion bushels to 13.8 billion bushels on the national level. Record production was measured in 2016 but the product fell in the last three years. Ami Heesch, a CHS Hedging's market analyst, said in a teleconference, "Everybody was looking for a friendly corn number but USDA actually increased yield a freckle."
Heesch considered the report positive but she considered it unfriendly due to the current market's look. The Illinois soybeans production was projected to fall from 4.4 billion bushels to 3.6 billion bushels in the report released on Thursday. The Illinois soybean harvest was expected to fall from 10.5 million acres last year to 9.9 million acres this year.