Coronavirus quarantine measures on cruise ship questioned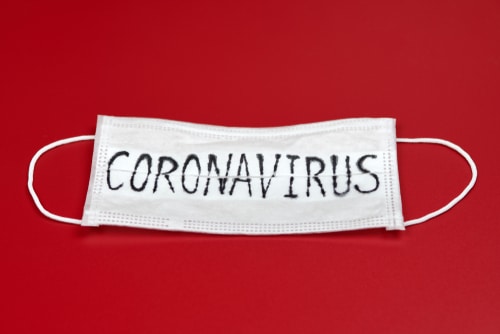 Health experts have questioned the coronavirus quarantine measures on a cruise ship. Health experts fear that quarantine conditions imposed on a stricken ship in Japan have become an incubator for the coronavirus Covid-19. The Diamond Princess Cruise ship is full of thousands of people that have spent the past two weeks.
That cruise accounts for the biggest cluster of cases outside mainland China. 88 cases of the virus were confirmed on Tuesday which makes the virus in more than 540 passengers in the Japanese port Yokohama. Experts are trying their best to understand how easily the virus transmits. But there are fears that the quarantine conditions on the ship are allowing the disease to spread more rapidly.
The ship was quarantined after a passenger who disembarked in Hong Kong tested positive. Roojin Habibi, a lawyer specializing in global health law, said the quarantine measure was an experiment carried out in real-time, and that it had turned the ship into "a boiling pot of transmission"
The UK government has come under increased pressure to intervene in the situation and on Tuesday morning, they have said they are working to organize an evacuation flight for 74 British passengers. This announcement came after the US had chartered a flight on Sunday as several other countries announced their plans as well. It is expected that 200 Australian passengers would be evacuated on a Qantas flight on Wednesday.
The passengers will be taken to a location on the Australian mainland where they will be isolated for two weeks. Dr. Clare Wenham, an assistant professor of global health policy at the London School of Economics and Political Science, said that the evacuations of the U.S. citizens raised questions whether it was really necessary for people to remain on the ship. "The Americans are being allowed to disembark in some form to get to the airport. If that's deemed safe, why can't everyone else get off and be put in quarantine elsewhere?"