Egyptian Billionaire says he will not invest in Saudi Arabia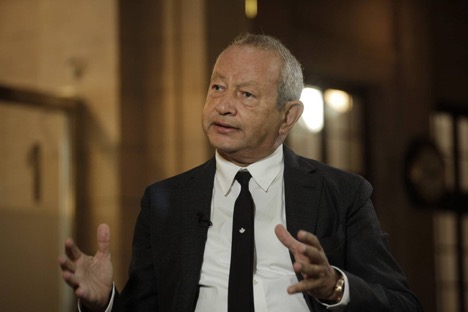 Egyptian Billionaire Naguib Sawiris says that he can invest in any part of the world excluding Saudi Arabia citing the law and order situation of the country.
He gave these remarks in the MENA Summit 2019 organized by Milken Institute in Abu Dhabi.
Those remarks comes after the killing of U.S.- based journalist and there are strong evidence that Saudi Arabia are behind this killing.
Turkish officials had accused the killing on Saudi Arabia which they initially denied any involvement of but later admitted that the killing had occurred inside the consulate.
Saudi Arabia had come under fire as sanctions had been imposed on them by U.S.
Saudi Arabia launched an anti-corruption in the country which had mixed views from the people.