Italian scientists claim they have created world's first vaccine for COVID-19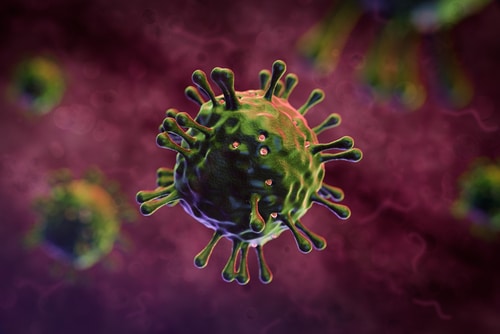 According to Anthony Fauci, the director of the National Institute of Allergy and Infections, the preparation of a coronavirus vaccine will take up to 18 months. Moreover, the availability of the vaccine publicly takes five to fifteen years. The scientists all across the world are working hard to create a vaccine for COVID-19 infection.
The Italian scientists claimed that they have already prepared a vaccine for the treatment of the coronavirus. According to the report of Science Times, the officials are experimenting with the vaccine in Spallanzani Hospital in Rome. The vaccine is manufactured by creating antibodies in rats. According to Italian scientists, the vaccine works on human cells.
It is one of the most important progress in the race of creating the COVID-19 vaccine. The scientists discovered during the experimentation of the vaccine on the human that it destroys the virus in the human cells. Luigi Aurisicchio, the CEO of Takis, claimed the preparation of the vaccine while talking to ANCA, a British news agency. Takis is the biotechnological company that prepared this vaccine.
Aurisicchio said that it was the most-advanced testing vaccine in terms of treating coronavirus in Italy. He said that the experiment of the vaccine on humans would initiate in summer. The vaccine is prepared by Italy, and the experimentation of the vaccine will be done in Italy as well. After the successful experimentation, the vaccine will be available for everyone, according to Aurisicchio. The Italian government needs to support the company during the preparation stages of the vaccine.
Aurisicchio said, "It is not a competition. If we work together with our utmost strength and skills, then we can defeat the coronavirus." The vaccine has experimented with rats, and it produced great results. A single dose of the vaccine destroyed the virus in the rats. Italian scientists are using the technique of electroporation in the preparation of the vaccine.