Sikh citizen donates land for mosque in India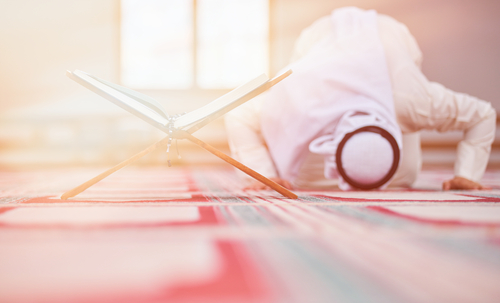 A Sikh citizen of Uttar Pradesh (UP), a state of India, donated land for the construction of a mosque on it. A 70-year-old Sikh citizen of Muzaffarnagar, a district of UP, donated the land. According to the Indian news source, PTI, Sukhpal Singh Baidi announced the donation during an event in Purkazi town of Muzaffarnagar.
Zahir Farooqi, the chairman of Nagar Panchayat, received the documents of 900 square-feet plot from Baidi in the event. There is a majority of Muslims in Purkazi town. According to the news source, Baidi said in an interview that he wanted to spread the message of peace and religious harmony. He added that it was the teaching of Guru Nanak to behave with everyone equally and generously regardless of their religion, caste, and creed.
The Sikh and Muslim communities of the area appreciated the effort of Baidi. Purkazi town of Muzaffarnagar has never been attacked by the religious groups. However, Muzaffarnagar created several highlights in the past in terms of religious conflicts. Purkazi town has a population of at least 2800 individuals.
The religious conflicts of 2013 in Muzaffarnagar are still remembered by the people. Purkazi town remained safe in those conflicts of 2013. Dr. Sandeep Varma, a resident of Purkazi town, said, "Sikh community took a great step. I will donate money for the construction of the mosque." According to the Indian media, Dr. Varma urged his friends to donate for the construction of the mosque. It was really a great initiative by Baidi in a district where religious conflicts were common.
Farooqi has acquired the documents of the plot and the construction work will be started soon. The mosque will be built on an area of 900 square feet. Purkazi town is known as a safe area in terms of religious conflicts but Muzaffarnagar district has seen many such events in the past, according to the Indian news sources. The Muslim and Sikh communities appreciated the initiative taken by Baidi.