Five individuals charged with drug offenses in US District Court in Chicago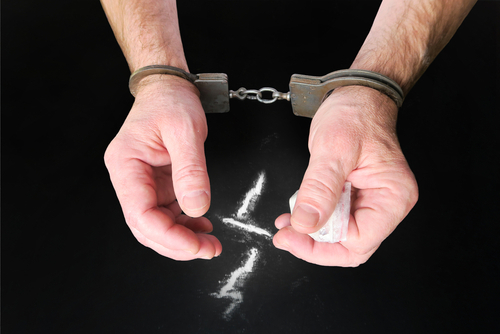 A federal investigation found five individuals involved in cocaine trafficking on Chicago's North Side. These five individuals have been indicted on drug charges. According to the officials, law enforcement officials seized more than 365 grams of suspected crack or powder cocaine during the multi-year investigation.
The law enforcement officials said that they also allegedly seized six grams of fentanyl from those individuals. According to the court documents, the indicted individuals conducted drug trafficking in the West Ridge neighborhood on the North Side of Chicago. The indicted individuals include Joshua Moore, 41, John Heard, 38, Earnest Greene, 20, Jose Fontanez, 38, and Antonio Maxey, 32.
All of the indicted individuals belong to Chicago. According to the investigators, Moore was also known as "Big Guy" or "Big Moe". Greene was also known as "Ernie". Fontanez has the nickname "Joey Crack." The nickname of Heard is "Bird". Maxey was operating drug trafficking as "Tone". The officials said that Greene was currently at large. Other defendants are either in the custody of law enforcement or released on court-supervised bond.
John R. Lausch, Jr., the US attorney for the Northern District of Illinois, Emmerson Buie, Jr., the special agent-in-charge of the FBI's Chicago office, and David Brown, the superintendent of the Chicago Police Department, announced the indictment in the US District Court in Chicago. The government was represented by Shawn McCarthy and Katie M. Durick, the assistant US attorneys.
According to the criminal complaint filed against Moore, he was involved in operating a drug trafficking organization. The law enforcement officials made several undercover purchases from his organization. Moore was also allegedly involved in converting powder cocaine into crack cocaine for street sale. An indictment is not proof of guilt. A defendant is presumed innocent until proven guilty beyond any reasonable doubt.