New Charges and defendants added into Chicago Bank Failure Probe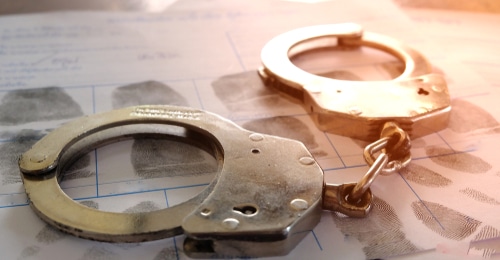 Charges have been brought forward against four defendants in an ongoing federal criminal investigation into the failure of a Chicago bank. All four defendants had worked for the bank. In December 2017, Washington Federal Bank of Savings shut down after the Office of the Comptroller of the Currency determined that the bank was insolvent and had at least $66 million in nonperforming loans.
Last year, two Illinois attorneys-bank customer Robert M. Kowalski and his sister, Jan R. Kowalski- were indicted. They faced indictment for allegedly defrauding Robert Kowalski's creditors and the trustee in his bankruptcy case by concealing cash and property belonging to Robert Kowalski's bankruptcy estate. On Thursday, a second superseding indictment returned.
The indictment had renewed the bankruptcy fraud charges against the Kowalskis and added four former Washington Federal employees to the case. The primary creditor victim of the bankruptcy fraud is the Federal Deposit Insurance Corporation, according to the new indictment. At least $29 million in bank funds were embezzled by allegedly the employees as they conspired with Robert Kowalski and higher-ranking bank officials.
The money was transferred to Robert Kowalski and others by the employees and the higher-ranking officials. The transference of money was often without any documentation, and falsified bank records to conceal the embezzlement from the OCC and the FDIC, the latter having become the receiver of the bank and provider of approximately $90 million to make account holders whole.
The new indictment charges the following:
58-year old Robert Kowalski of Chicago.
45-year old Rosallie C. Corvite of Chicago, who served as Chief Financial Officer and Treasurer.
39-year old Jane V. Iriondo of Boise, Idaho, who served as Corporate Secretary
49-year old Alicia Mandujano of Chicago, who worked as a loan servicer.
And 39-year old Cathy M. Torres of Chicago, who worked as a loan officer.