Former Federal Prosecutor has been chosen to oversee the Chicago Police Reforms process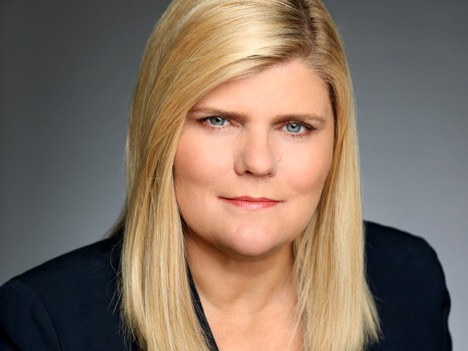 Maggie Hickey has been picked to oversee Chicago City's consent decree.
Maggie Hickey is a former Illinois executive inspector general and several other accolades to her name.
The consent decree is being considered a historic decree. This decree's main objective is to bring the much-needed reforms in the Police Department.
United States District Judge Robert Dow had approved the decree last month. He also made the selection of Maggie Hickey this Friday.
He has also appointed the retired U.S. District Judge David Coar to provide assistance to Maggie in this historic decree.
Robert Dow has written that with the appointment of a team, the decree has officially started.
The mayoral candidate Toni Preckwinkle is also in favor of this decree and said that he will do anything for eradicating injustice from the society.
In January of 2017, the U.S. Attorney General Loretta Lynch had said that the Police was abusing their power which the Justice Department knew about.
Mayor Emanuel agreed with her to make a consent decree.
Donald Trump came in power and made a new Attorney General and that Attorney General Jeff Sessions made dismissive comments regarding Chicago investigation under the reign of Loretta Lynch.
The Chicago Mayor and then-Illinois Attorney General Lisa Madigan joined hands with each other and decided to go for a consent decree as Madigan filed a lawsuit against the city.
The two went through tough negotiations and came up with a draft presented to the public last summer.
Judge Dow wanted to see the comments of the public. Therefore, he held a two-day hearing last year at the courtroom on the 25th floor of the Dirksen Federal Courthouse in the Loop.
There were many different people ranging from activist groups to Police Officers to ministers.
There were mixed views about this consent decree with supporters on both sides of it.