Chicago Officials praised the OK of Consent agreement to bring reforms in police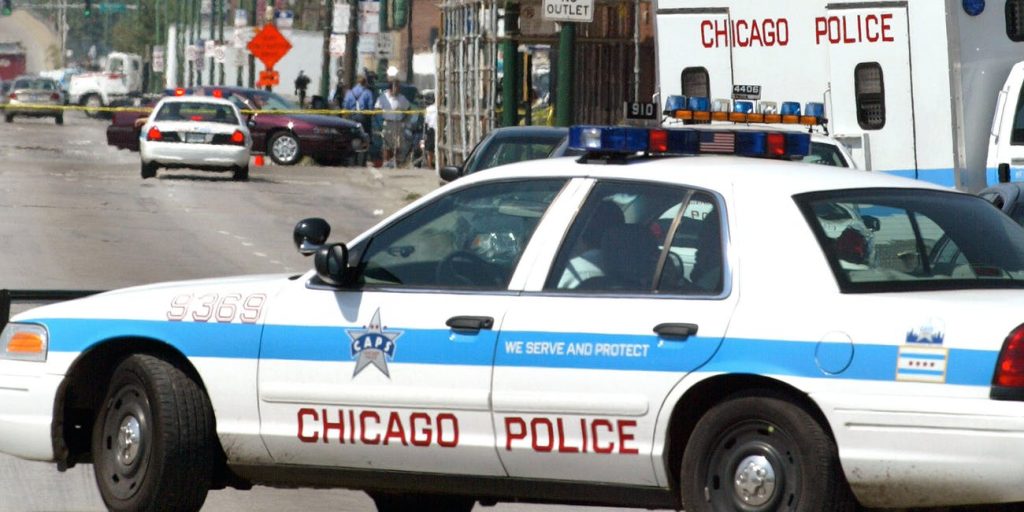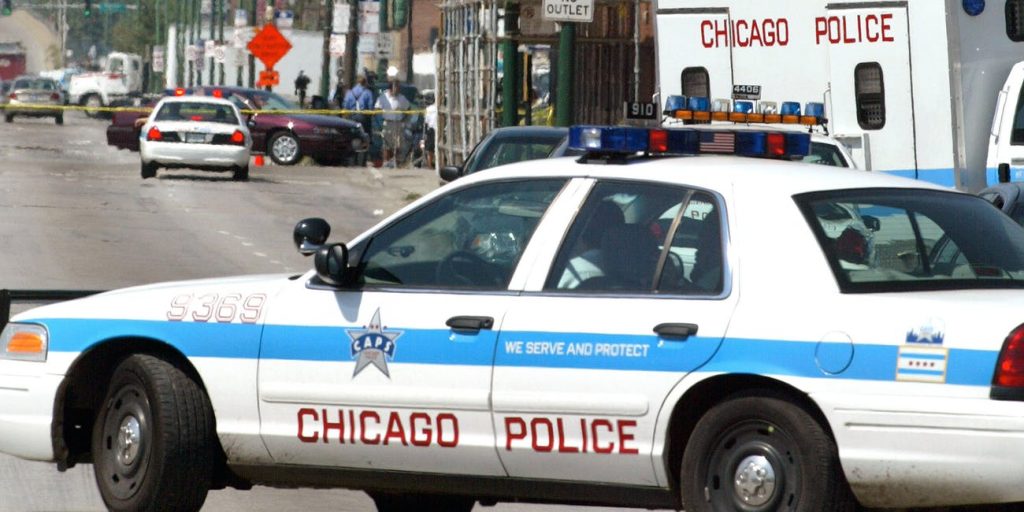 A federal judge approved a consent declaration on Thursday for bringing reforms in the department of Police. Robert Dow, a federal judge, gave OK to the consent decree which will be monitored by a team appointed by him. "This agreement is a historical one which is approved after seven attempts", said Mayor Rahm Emanuel. Kwame Raoul, new Attorney General, called these reforms as a new beginning for the police department.
The department will report every second year about the alliance of policies with the agreement. The agreement will give strength to the police department by bringing changes in the use of force. The Chicago decree would begin with the appointment of monitor by the court. Moreover, the police department of Chicago is the third largest in US having more than 13400 workers.